The #1 Plumbers Serving Weston, Florida since 1981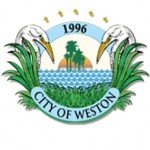 The plumbing staff at A to Z Statewide Plumbing, Inc. has been providing effective plumbing solutions across Weston, Florida since 1981. It is our fast, affordable, and reliable service that made us the number one choice for residents and businesses in the area. Our professional plumbers have the necessary training and experience in administering all kinds of installations, cleaning, repair, and maintenance services for your plumbing system.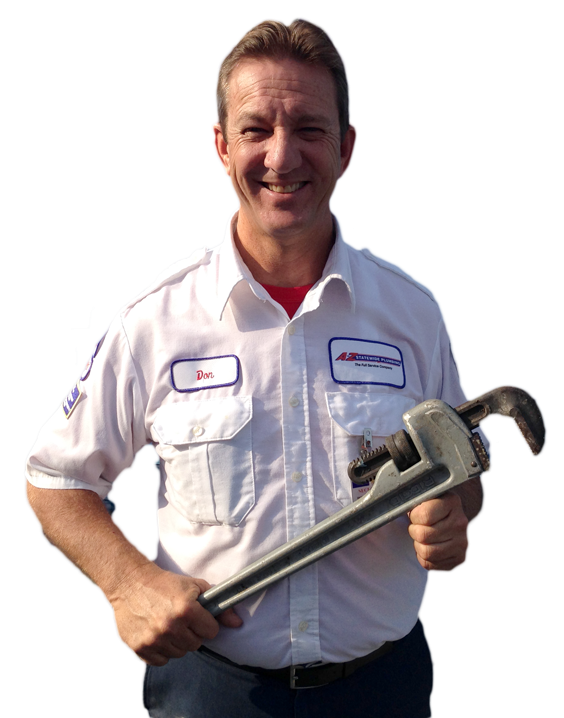 Integrity, transparency and professionalism are the key characteristics of our Weston plumber team. These values help us deliver high-quality work at reasonable cost and achieve high client satisfaction. From routine inspections to emergency services, we are always on our toes to respond to your call the moment we receive it. For accurate diagnostics, our Weston plumbers use high-tech tools and equipment that save you time and money. These tools also allow us to identify additional problems and address them before they rise up to become a major problem.
We'll help you with installation and repair services for your drain systems, water heaters, water alarms, leak detection, excavation and waste disposal system. No job is too big or small for us because we have all the training and the equipment to repair and maintain your plumbing system.
24/7 Residential Plumbing & Commercial Plumbing in Weston, FL
We are committed to deliver what is best for you. Through a personalized approach, we offer customized solutions that fulfill your requirement and are affordable and long-lasting. We have worked for numerous residential and commercial clients in Weston, and have been applauded for our prompt service all the time. Our plumbing staff stays updated on the latest regulations and trends in the plumbing industry to deliver outstanding results.
We are available round the clock throughout the year – which means that when you detect a leakage at odd hours, you know whom to call. Call now at 954-981-2133.
#1 Licensed Plumbers in Weston, FL
License: CFC 1426229, CFC 1426354
Appointment Request in Weston, FL