#1 Local Back Flow Testing Company in South Florida.
Providing expert backflow testing & plumbing services since 1981.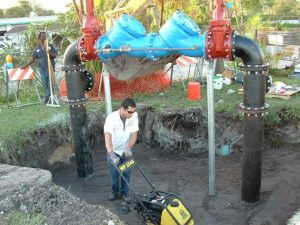 Modern plumbing is a luxury that everyone takes for granted. Most people don't think about their plumbing until a problem arises. It is better to prevent problems from occurring than to deal with a problem that has already started. This is especially important when dealing with backflow. This is a problem that develops when the directional flow in a plumbing system reverses.
This change usually occurs due to pressure alterations within the plumbing of a business. When directional changes develop, this can contaminate an entire water supply. This means people are at risk from getting sick when drinking the water in the home or office. People may even wind up sick simply using their water to wash their hands. The good news for everyone is that there are several tips everyone should abide by to minimize the chances of these problems developing.
Prompt, Professional Service. Guaranteed.
Upfront pricing
Emergency Service
Trustworthy Technicians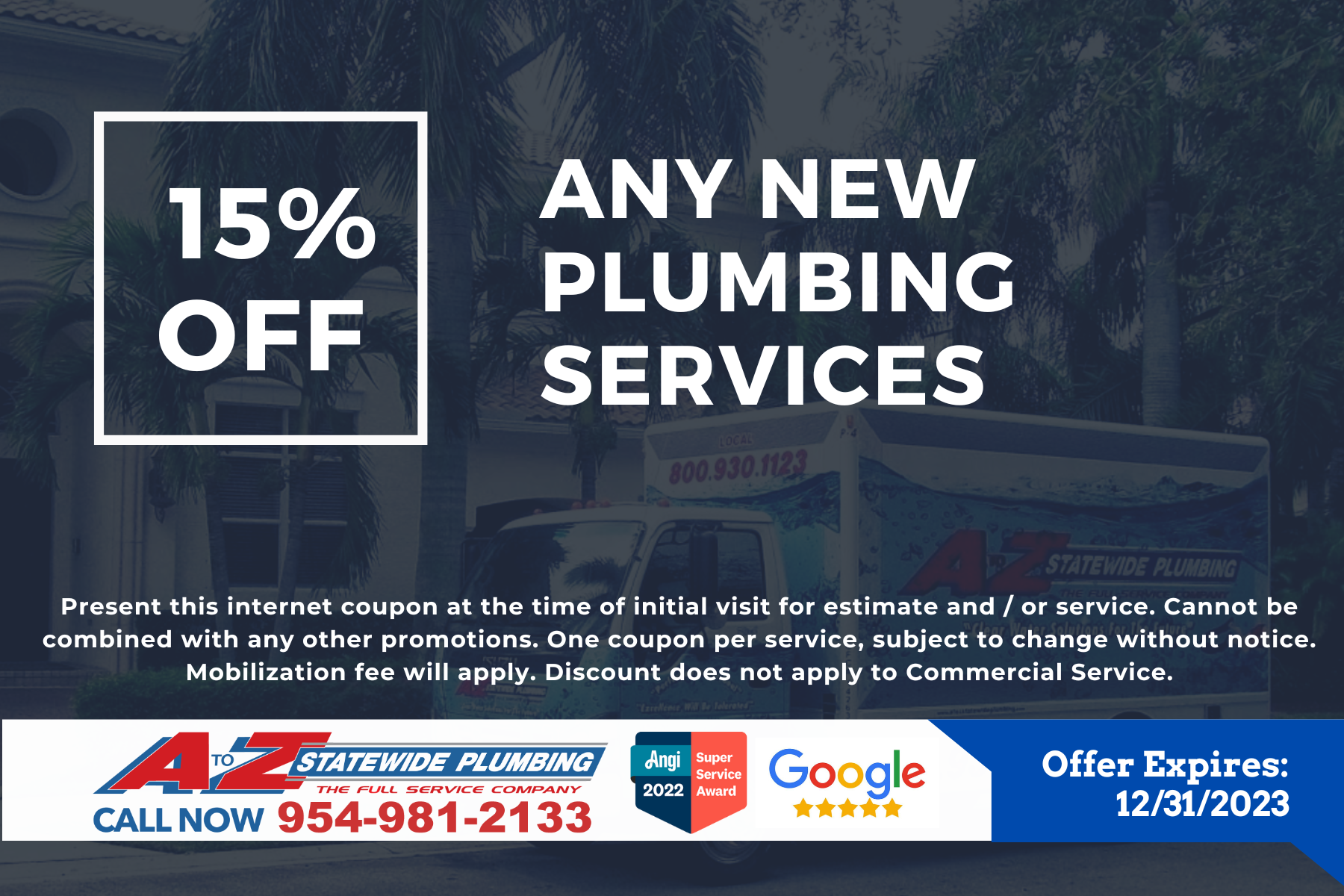 There are a wide variety of prevention devices on the market, but one of the most common creates an air cushion that helps to prevent this problem. This air is usually placed at the end of the pipe to maximize effectiveness. A more advanced device on the market is a reduced pressure principle backflow preventer. This device has a compartment with two valves on either side. When the pressure is incorrect in the plumbing system, the pressure check valve. on either side will close. This connection prevents problems from developing in a plumbing system.
There is another device that can be used to prevent backflow that involves installing a specific segment of pipe directly into the plumbing system.
Many plumbers will recommend using a barometric loop. This is a pipe that is formed in the shape of an inverted U. This is a pipe that is installed above a cross connection. As long as there isn't any back-pressure, this system will reliably prevent this serious problem and keep the plumbing system functional.
---
How Does Backflow Happen?
In order for water to flow from your faucets, water pressure must be consistent. If there is an interruption or reduction in your water pressure, backflow happens. In other words, the flow of your water supply reverses and as a result your water can become contaminated with bacteria, chemicals, and other harmful toxins.
How Often Do You Need to Inspect & Test Your Backflow Preventer?
At the time of installation, and at least once a year after, your backflow device should be tested in order to ensure it is working according to code. Backflow preventers also need to be replaced every five years to keep them working efficiently.
You can trust in A to Z Statewide Plumbing for prompt and professional backflow testing. We prioritize your safety and comfort, and always work with your best interests in mind.
---
It is vital that every business performs routine

backflow

testing on their plumbing.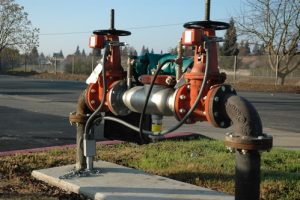 Contacting a professional service routinely is vital. While these prevention devices are essential, even these devices can sometimes have problems. When they do, backflow can occur. Therefore, professional technicians can make sure these devices are functional and test the plumbing to ensure the system isn't at risk for back-siphonage.
In fact, there is another prevention device called an anti-siphon valve. This valve only allows flow in one direction to prevent backflow from developing. Ask any plumbing professional whether this device is appropriate as it is mainly used in residential locations.
"If

backflow

does occur, people should not use their water due to the risk of contamination that can make people sick." – John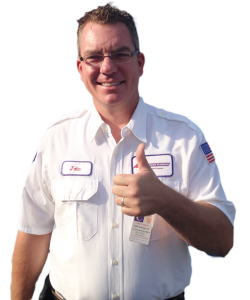 Instead, people should use a potable water supply, such as bottled water, for any water needs. In the meantime, professionals should be contacted to resolve the backflow issue and make the water clean enough for use once more.
Ultimately, prevention and resolution of serious plumbing problems should be handled by professionals. Keep a plumbing system at the highest quality by relying on an experienced team that maintains a backflow recertification. These professionals will prevent problems from developing and resolve acute issues quickly.
Got Backflow Issues?
Call the Backflow experts at
954-981-2133

to request same-day service in Miami, Ft. Lauderdale, Hollywood, & Pembroke Pines.