Leak Detection & Repair Services
Leak Detection Pembroke Pines | Leak Detection Ft Lauderdale | Leak Detection Miami | Leak Detection Hollywood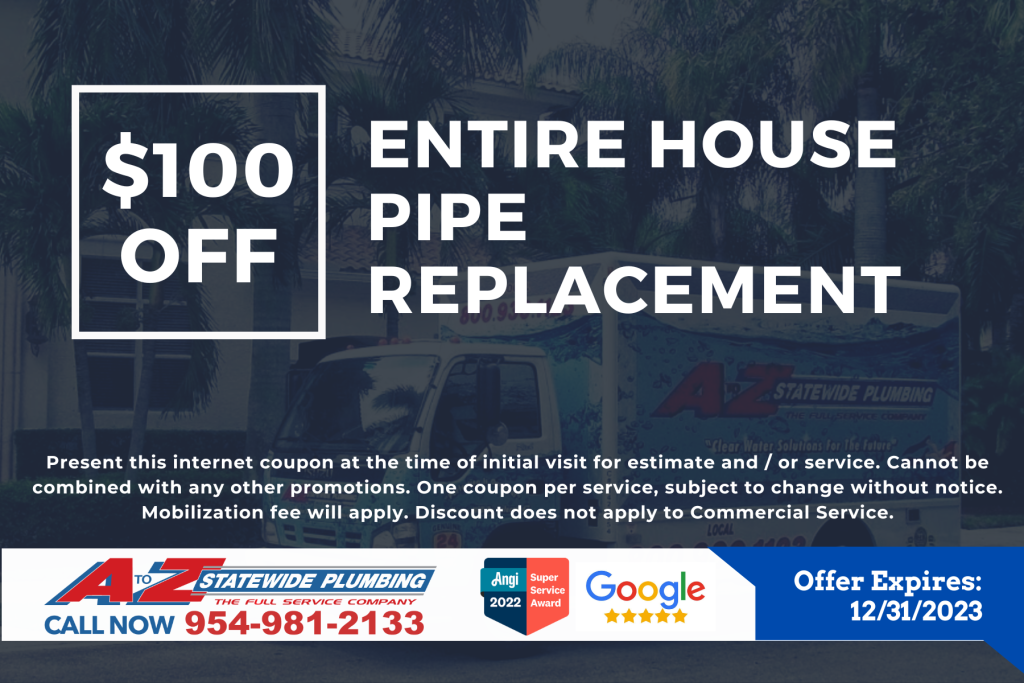 A to Z Statewide Plumbing's leak detection & repair  services provide affordable answers and solutions to homeowners, business owners and property managers, who suspect that they have water intrusion problems in the hidden areas of a structure, like under the slab.
While it is most often true that leaks are more common in older properties, newer properties can have the same problems. Poor workmanship, settling and corrosion can in many cases, cause sudden and unexpected catastrophic pipe damage. If left unrepaired the problem can damage your property to the point of making it unusable.  We'll Find Your Leaks – Satisfaction Guaranteed!
---
Florida's Leak Detections Specialists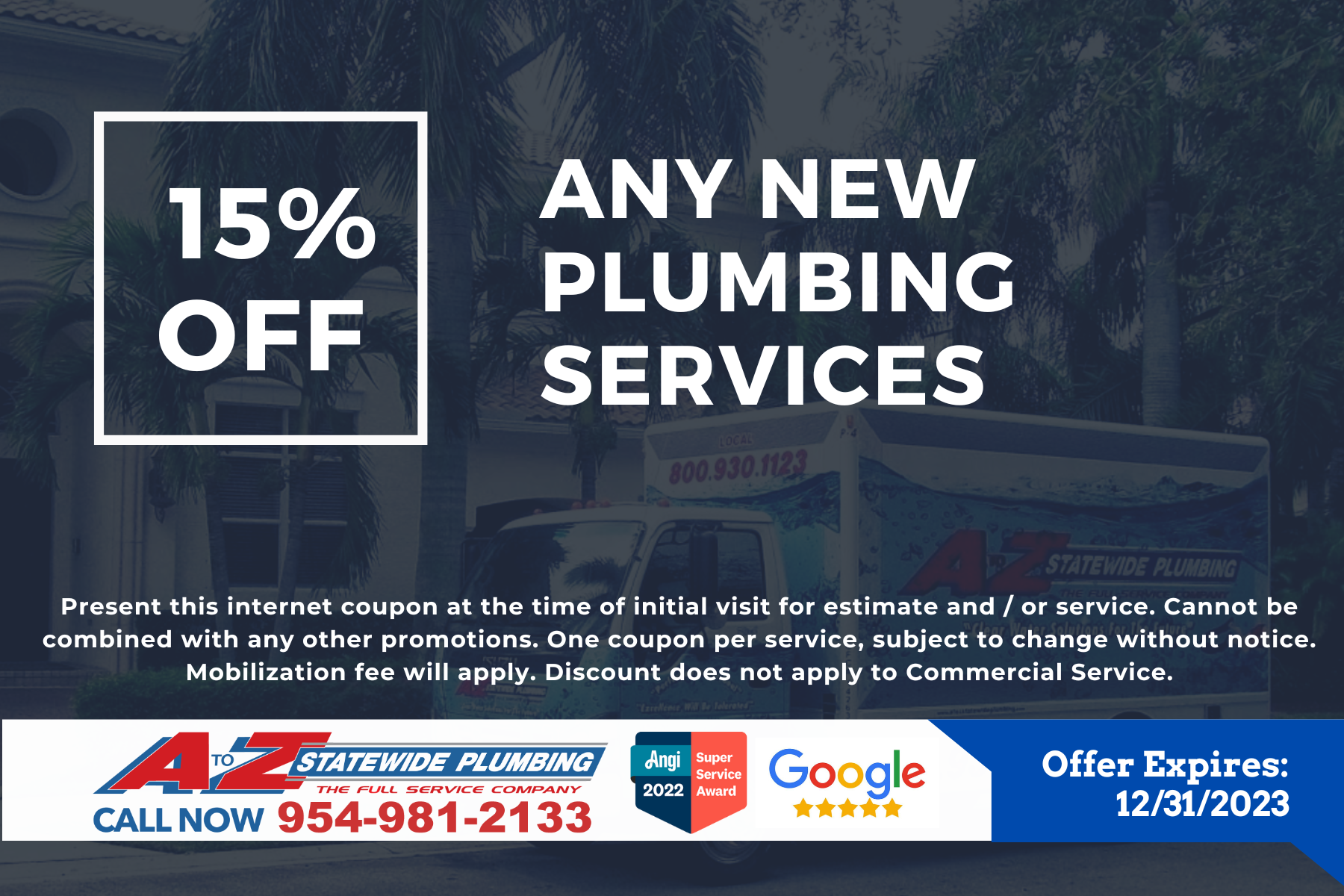 It takes a blending of expert specialists and quality equipment to detect hidden leaks. With our extensive training programs and state-of-the-art equipment we have saved homeowners billions of gallons of water. By utilizing our methods, not only are we saving water, but saving homeowners millions of dollars in costly property damage and destruction as well.
While it is true that leaks are more common in older properties, newer properties can have problems too. Poor construction and corrosion and in many cases, ground movement can cause unexpected pipe damage at any time. If undetected, the problem threatens property and makes repairs more costly.
---
Got high water bill? There is a leak somewhere!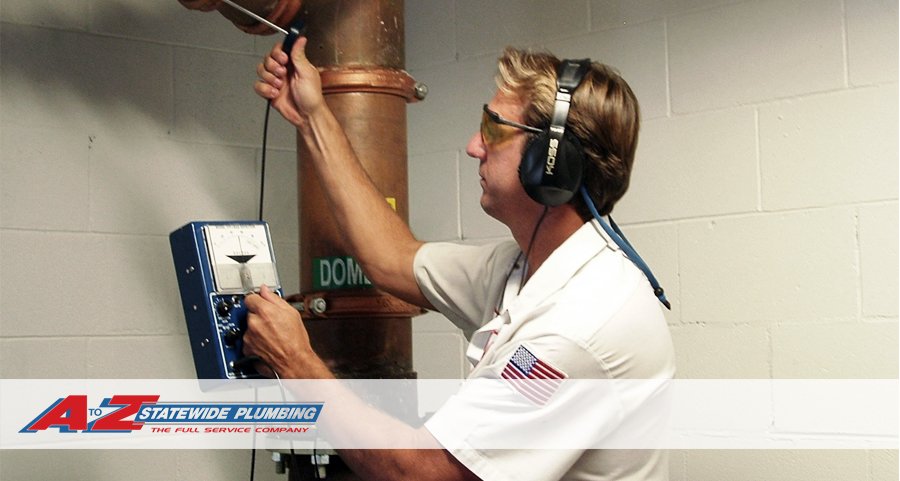 If your water bill is unusually high, but you haven't changed your water usage, it might be an indication that you have a hidden leak somewhere. Even if you find an indication that water is leaking in an area, the actual leak might be quite a distance away. Water, like electricity travels the path of least resistance.  Foundation slabs may fail after being undermined by water, from a relatively small leak. That means that you now own a condemned building. It is vital to have professional plumbing contractors – leak detection experts employing state of the art equipment come out and locate the leak as soon as possible and fix it to avoid further damage. Slab leaks can surface from any imperfection in the concrete foundation. South Florida – leak detection services that are licensed & insured, for leak detection and repair on residential, commercial and industrial property, are very few in number.
Our Pledge on Leak detection
Arrive when scheduled
Drug-free
Respect you & your property
Clean before leaving premises
Digital Leak Detection Services
With our special leak detection equipment, A to Z's leak detection experts are able to locate those leaks and repair the broken or damaged pipes with 100% satisfaction guaranteed. Not all Pembroke Pines leak detection services are the same and the more you know the more likely you will call A to Z Statewide Plumbing. We have been serving the area's plumbing needs since 1981. Stop letting your money go down the drain and call our leak detection experts today! We are available 24/7.
Call
954-981-2133

 to schedule your leak detection services!