If you have stepped outside your home or business then you have likely seen a storm drain. They are found on most street corners and even in some parking lots. Also known as a catch basin, these drains remove rainwater from the street and property around it. If clogged, the water can back up and flood. That's why it is important to call a professional to help keep it clear of debris. At A to Z Statewide Plumbing, our team has the experience and equipment to get the job done.
How Does a Storm Drain Function?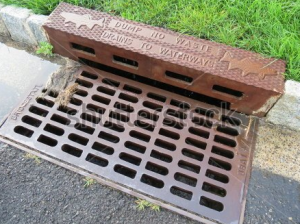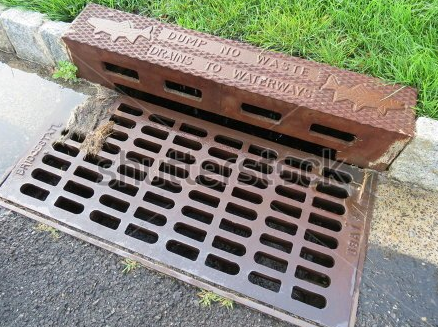 When it rains, the water runs down the street and into a storm drain, but what happens then? At that point, the water will be transported to a local waterway. This is accomplished by using a system of culverts, drainage ditches, and underground piping. It is important to know that typically this water does not go to a sewer treatment facility but instead goes directly to a pond, river, or creek.
If the storm drain doesn't function properly due to being clogged with debris or being damaged, it will lead to flooding and possibly even property damage.
There are several parts to a storm water drain including the following:
Storm water grate
Storm drain covers
Storm drain pipe
The A to Z Statewide Plumbing Advantage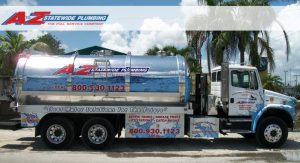 Since 1981 we have been helping the people of Miami-Dade and Broward Counties with all of their storm drain needs. As a full-service company, we have the ability to not only remove catch basin clogs but to repair storm drain covers as well as your storm drain pipe and storm water grate.
From repairs to preventive maintenance, installation, and service, we can handle all of your storm drain and plumbing needs. We also have a 24-hour emergency service, so no matter what time of day or night you need us, we will be there to help with our state-of-the-art technology that allows us to quickly diagnose the issue and then repair it.
The Benefits of a
Fernco

Storm

Drain
If you are looking for improved drainage, we can install a Fernco storm drain. This drain will provide both high performance and durability. It is a permanent solution for those dealing with standing surface water. This type of storm water drain can be used for driveways, gardens, patios, walkways as well as a parking lot drain. It is a great option to protect your home or business from flooding and property damage.
The best time to find the right plumbing company is before you need one. That means there is no time like right now to give us a call. We are always happy to answer any questions you may have and to come up to complete a preventive maintenance check.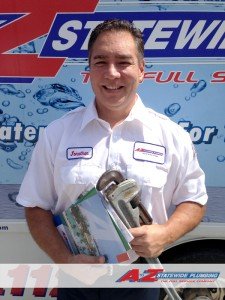 If you are in the Miami, Fort Lauderdale, Miami Dade or Broward Counties and you're concerned about your storm drains and feel they may need cleaning, give us a call today. With our trained and experienced technicians and cutting edge technology, we can ensure the job is done right and for a price that won't break the bank. That's because we price by the job instead of by the hour, so you will always know the cost up front, so don't wait.
Need Storm Drain Cleaning Services? Give us a call today at A to Z Statewide Plumbing:
954-981-2133.

We Are Open 24/7.