Trusted Plumbing Services in Miami Beach, Florida
When it comes to quality, integrity, and transparency in plumbing services, A to Z Statewide Plumbing is the name to trust in Miami Beach, FL. Over the last 34 years, we have grown to become one of the premier plumbing contractors in Miami Beach, Florida, serving residential and commercial clients with best plumbing solutions. We take pride in our team of trained, licensed, and insured plumbers and our flawless customer service.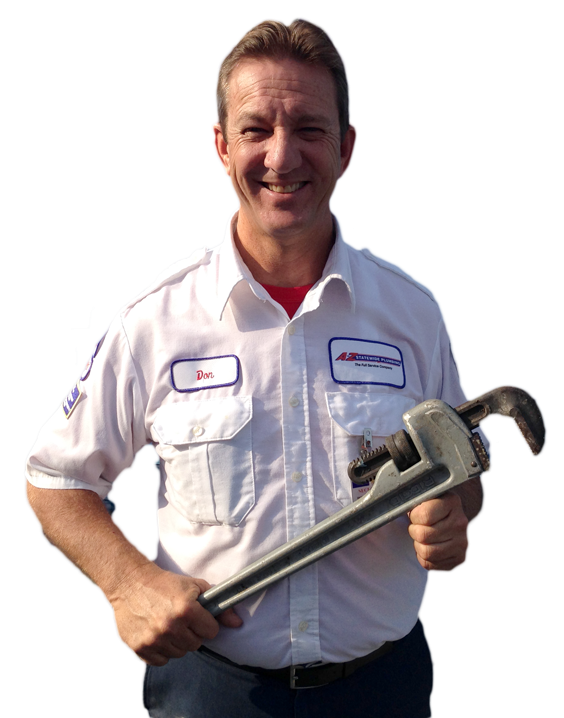 Whether you are looking for a plumber for consultation, installations, repairs or preventive maintenance checks, the A to Z team is committed to help you out in all possible ways. We are Miami's emergency plumbing experts in drain services, water heater installations/repairs, toilet repairs, bathroom renovations, sewer repair and septic services. Our specialization also extends to septic services and industrial services. For each service we use the most advanced tools and technologies that consume less time and provide greater efficiency in work.
24 hour emergency plumbing service Miami is available at A to Z Statewide Plumbing, so that whenever there is a plumbing trouble at your home or office, we are there to help you. We have the best of equipment and vehicles needed to provide prompt service even at mid-night.
Emergency Plumbing Miami | Miami Plumbing Services | Water Heaters Miami  | Tankless Water Heaters Miami | Leak Detection Miami | Miami Septic Services
Miami Beach Plumber
In addition to the the plumbing services for residential and commercial clients, we also offer environmental remediation, excavations, restaurant grease waste removal services and industrial services for large scale operations. Irrespective of the size or complexity of the job, we ensure that the task is completed on time and with absolute perfection. If all the repairs go wrong the first time, we ensure we do it again for you at no extra cost. Moreover, our competitive pricing is based on the kind of job and not by the hours spent in performing the tasks. This means that you pay for what you get.
To schedule your plumbing repair or maintenance services, call us today on our emergency helpline 954-981-2133.
Miami's #1 Licensed Plumbing Experts
License: CFC 1426229, CFC 1426354
Request a Service in Miami Beach, FL