#1 Plumbing Services in Dania Beach, FL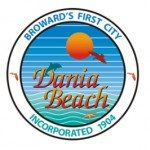 Finding a reliable plumbing contractor just became easier for those who live in Dania Beach, Florida. A to Z Statewide Plumbing has its reach in all South Florida cities including Dania Beach, Miami Beach, and Pompano Beach. We've been providing dependable plumbing services to residents and local businesses for over three decades and consistently managed to impress clients with passion for quality plumbing solutions and outstanding customer service.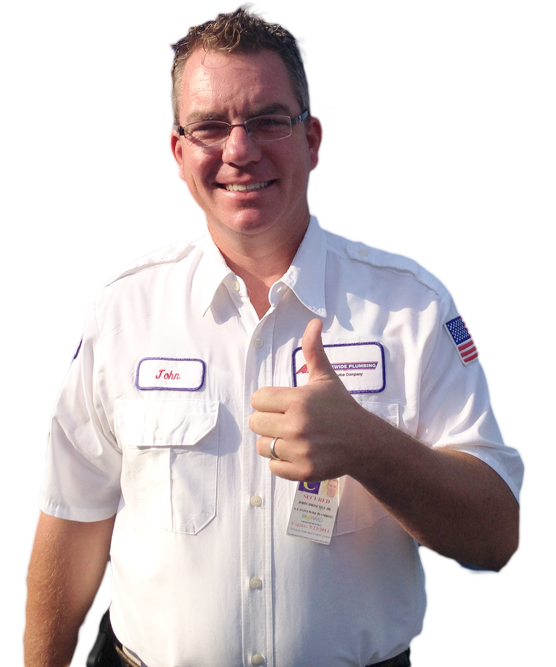 Our licensed and insured plumbers in Dania Beach are trained to provide flawless service the first time. They not only make sure that your plumbing problems are resolved on a timely manner, but also clean up your house after the repair work is completed. None of our plumbers would be found swearing, smoking or un-uniformed while on duty. If you experience any inappropriate behavior on part of our plumbers, you do not have to pay for our service. You can call us 24/7 for routine plumbing installations and inspections or emergency repairs, and we would be there at your doorstep geared with the latest diagnostic and plumbing repair tools. We only use state of the art technology to make sure that our plumbing services are completed right the very first time.
Plumbers in Dania Beach, FL
Our full range of plumbing services include plumbing repairs, water heater installations/repairs, water alarm installations, drain cleaning, septic tank cleaning and maintenance and much more. We also perform preventive maintenance checks, installation of new fixtures and service of existing ones. If a repair fails in the first year, we ensure that free repairs are implemented again as compensation to the hassle you may have faced.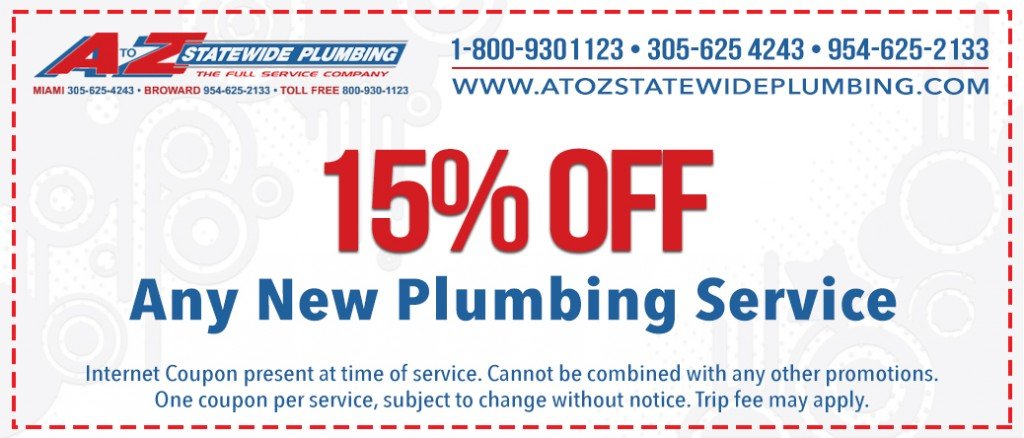 We have a special team of licensed plumbers who perform emergency repairs round the clock, which means irrespective of the time or day you can call us whenever there is a plumbing emergency at your home or office.
Our services are priced by the job and not by the hour that it takes to complete the job. We have been recognized among the best plumbers in all of South Florida since 1981.
You can count on us for all your plumbing needs. If you are beginning construction of a new house or want to renovate your bathroom, you can depend on us for reliable plumbing solutions of all kinds.
Call today and schedule an appointment at 954-981-2133.
---
We are licensed plumbing experts in Dania Beach, FL
License: CFC 1426229, CFC 1426354
Request Service in Dania Beach, FL