Sanitary Sewer Evaluation Survey (SSES)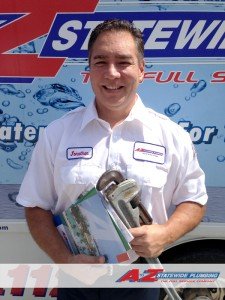 If your business is suffering from sewer problems, a good Sanitary Sewer Evaluation Survey may be necessary. This process (also known as SSES) is a powerful one that can identify sewer problems and help find ways to treat them.
Understanding A Sanitary Sewer Evaluation Survey
Breaking down an SSES into its component parts is a good way to get a grasp of what to expect from the full process. A good test will use visual inspection findings, smoke test results, system repairs, and even the use of a second cycle to gauge the flow of your pipes. It will also locate problems with infiltration and inflow I/I.
What Are Infiltration And Inflow I/I Problems?
Infiltration problems occur when excess water from the sewer leaks out into the surrounding soil. This can cause a disgusting odor and can contaminate other water sources. Inflow I/I problems occur when the sewer pipes are having trouble flowing water in and out of the sewer system. They are commonly caused by blockage and even cracks in pipes. Typically, locating these problems requires smoke testing and visual inspection findings.
The Process Of Smoke Testing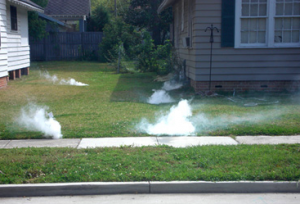 The first step in most SSES processes is the use of the smoke test. This is a surprisingly simple process that can identify a large number of problems. Basically, smoke will be forced through your pipes to find breaks or flaws. Good smoke test results point us in the right direction and make an SSES plan B less likely.
The Division of Environment Resources Management or DERM requires the use of a smoke test whenever you perform an SSES. It must be performed when the ground is dry i.e. before a rainstorm or several days after. Failure to do so will make the test less effective, as water will dampen the smoke.
Visual Inspection Findings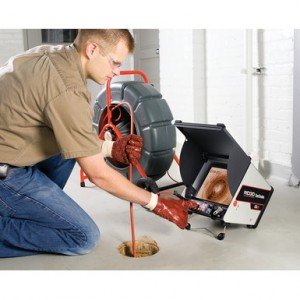 A successful Sanitary Sewer Evaluation Survey doesn't stop with a smoke test. A variety of tools, such as cameras, will be used to visually inspect the condition of the sewer. This doesn't stop at just pipes: it includes manhole covers, sewer drains, and the very construction of the pipes. Beyond physical damage, blockage and surcharging conditions will also be checked to ensure no damage has occurred.
Often, a second cycle SSES will be undertaken then, including an SSES plan B. These plans are typically executed as a double-check of the first Sanitary Sewer Evaluation Survey. The idea is to catch any problems that may have been missed. Often, a second cycle is performed after system repairs have been undertaken, to ensure they will hold.
If your business needs an SSES, a second cycle, or even an SSES plan B, please don't hesitate to contact us at A to Z Statewide Plumbing. We offer 24-hour emergency repair service year round. Contact us at our scheduling website or call our emergency number at 954-981-2133.
Our services include a variety of visual inspection finding and even pipe and sewer repair services that will get your business back on track and avoid the kind of dangerous sewer damage that can threaten your health and safety.
Call 
954-981-2133

 to schedule your sanitary sewer evaluation survey (SSES) services!
---