Dear readers, please join us to view the most spectacular & epic plumbing fails of all time. We have compiled photos from various sources for your viewing pleasure!
1. Got no hot water? No problem!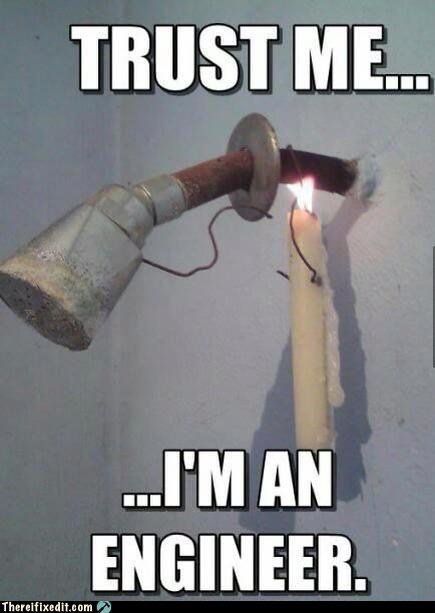 2. Plumbing Marketing Win!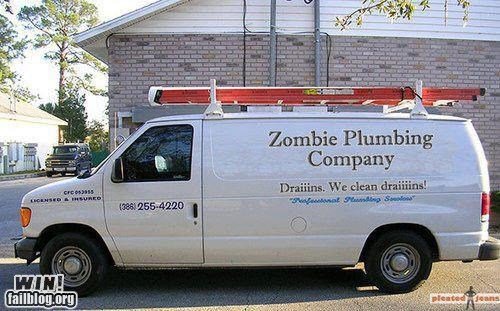 3. Water Pressure Fail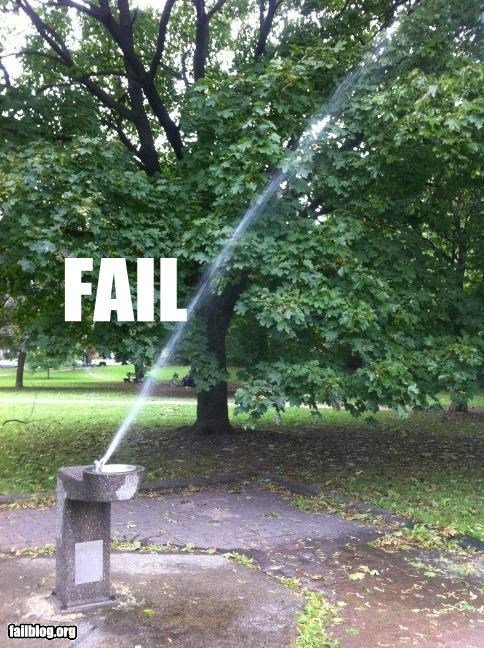 4. There I fixed it. This is how intercoolers work.
5. A Simple Lesson in Human Physiology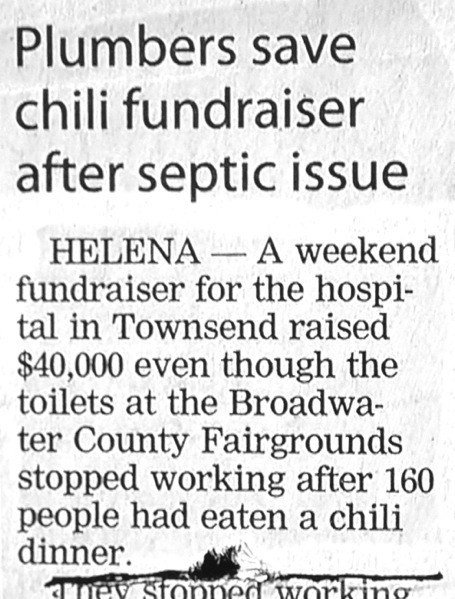 6. You Might Have a Foam Snake Problem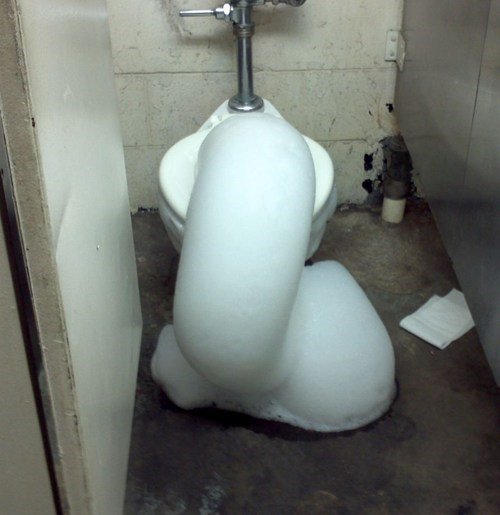 7. Plumbing Advertisement Fail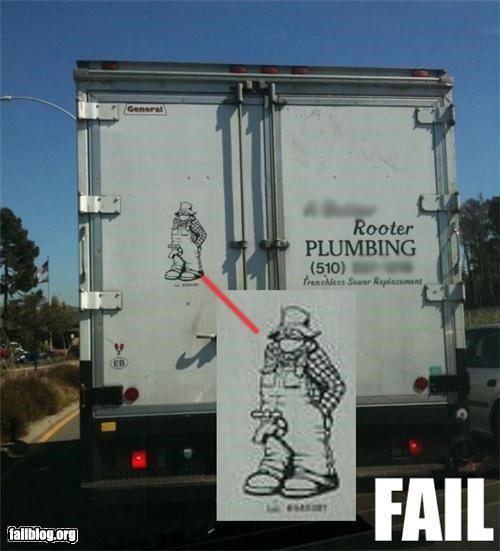 8. Sanitary Drinking Water Fail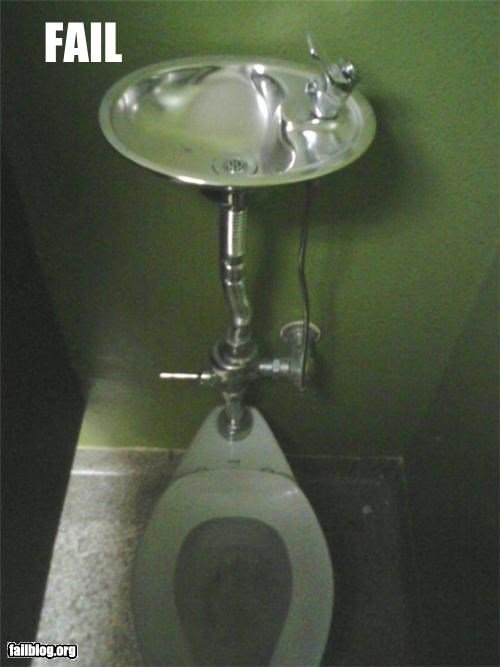 9. How does this even get past the planning phase?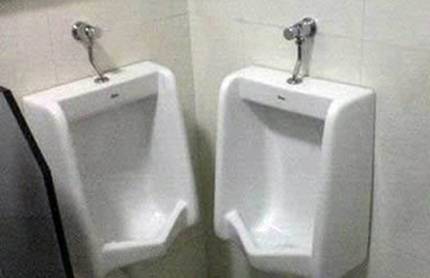 10. Toilet Paper and Toilet Seat: A Real Close Encounter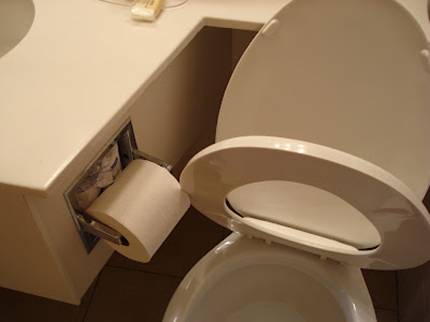 11. Hmmmm…. Okay….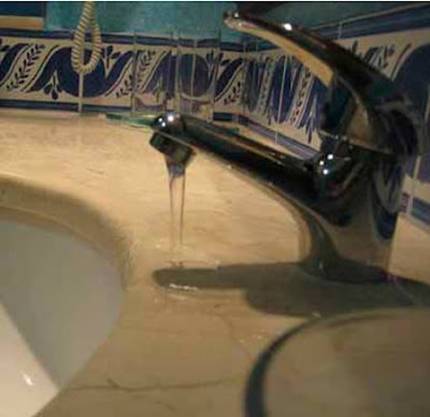 12. And the purpose of the door is…?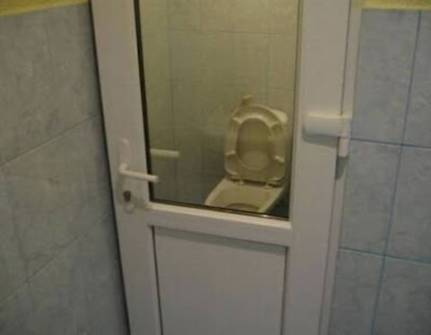 13. Just brilliant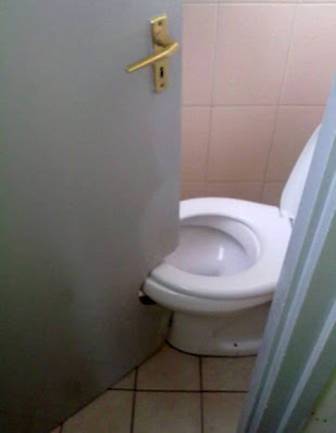 14. This stall is for people that have arms like an Orangutan…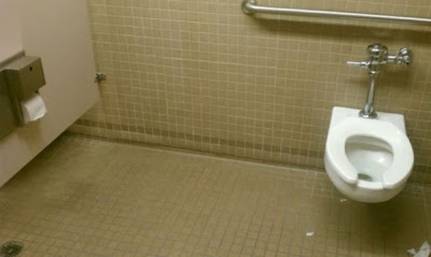 15. This would be the "half bath" noted in the real estate listing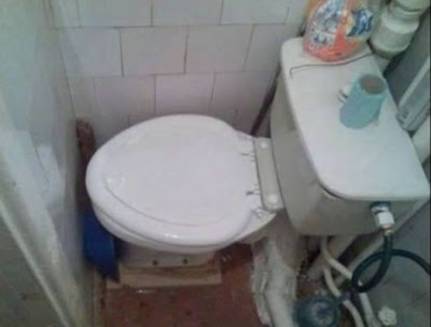 ---
---
Source:
There you have it folks! If you come across a funny plumbing incident – please snap a picture and send it to aatkins@atozstatewideplumbing.com and we will be happy to feature your photo on our next #plumbingfail post. Until then, stay classy my friends.