Davie Plumber: Prompt & Reliable Plumbing Services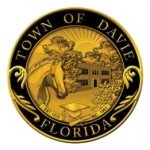 It is hard to imagine life in Davie, FL without proper drainage, sanitation and sewer systems. A well-designed and installed plumbing system ensures hassle-free inflow and outflow of water in your house, office, and any building. Through careful planning, installation and maintenance of the pipes, drains and other plumbing fixtures, a plumber can make your life easier.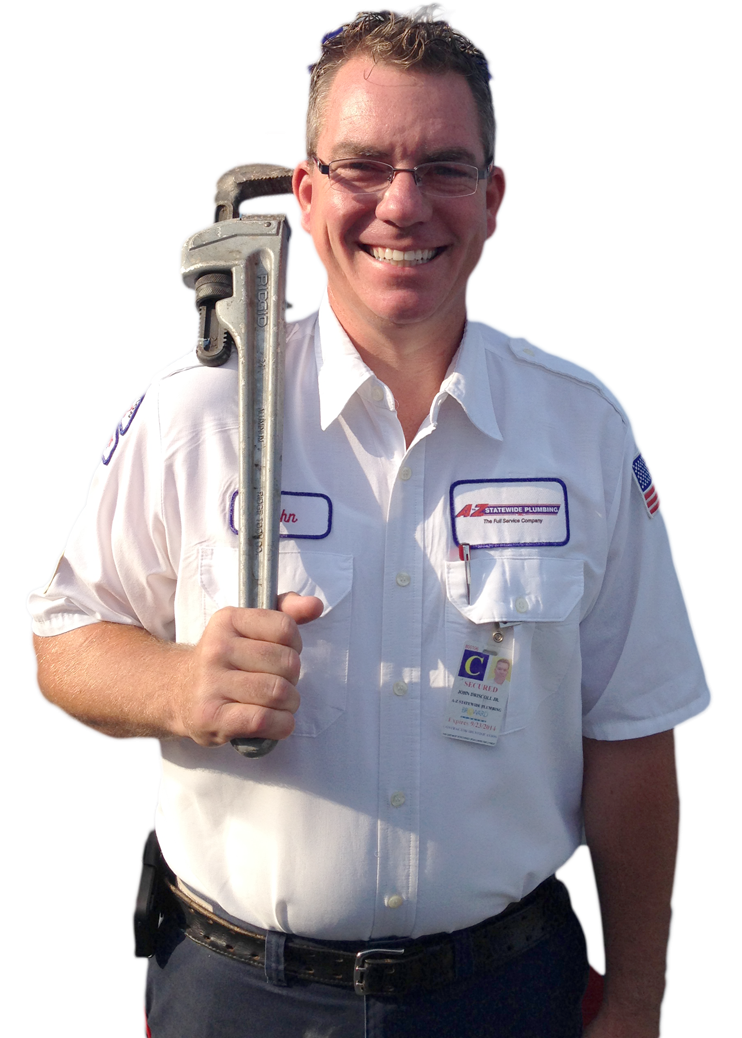 At A to Z Statewide Plumbing, we have a dedicated team of experienced plumbers who are trained to provide quick, reliable and hassle-free services round the clock in Davie. Whether you need us for a routine inspection of your office plumbing system, or want us to fix a leaking faucet in your bathroom, we are always ready to serve you with the best solutions. We serve clients across Davie, Florida for all types of plumbing needs for residential plumbing and commercial plumbing projects. No job is too big or small for us. If you have a plumbing problem, we will solve it without digging a hole in your pocket.
Davie, FL Plumbing Services
Our team of trained plumbers can provide a solution for all kinds of plumbing services including repairs of pipes and faucets, installation of tankless water heaters, drain/rooter service, bath renovations, and sewer repairs. We also provide 24/7/365 days emergency service to ensure your life doesn't come to a standstill because of any plumbing issue.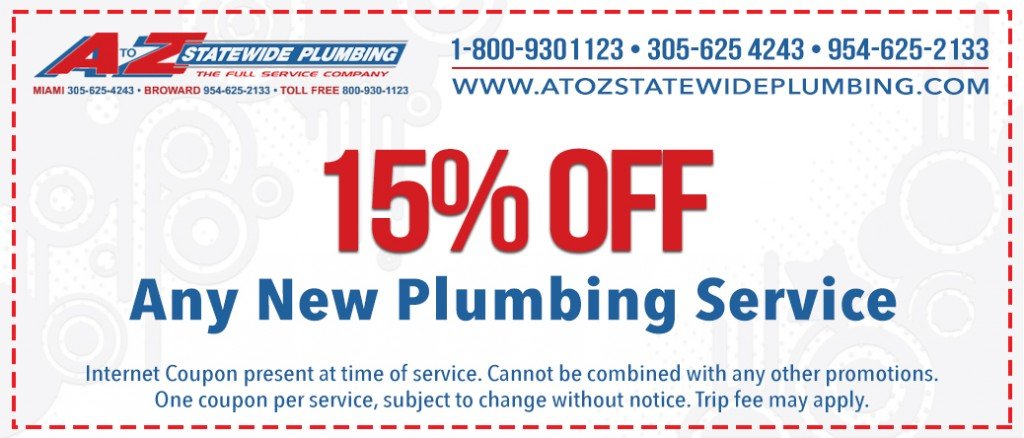 One of the reasons why we have such a high customer satisfaction level is our commitment to delivering only the best. When our plumbers visit your home, we ensure that they not only do the job well, but are also politely show professionalism and wouldn't leave the house with cleaning up. If you are not happy with our service, you will pay nothing. Moreover, we offer free repair service in the event of failure of the repair in the first year.
Call our toll-free helpline at 954-981-2133 for our 24-hour emergency plumbing service in Davie, Florida!
The #1 licensed plumbing experts in Davie, FL
License: CFC 1426229, CFC 1426354
Appointment Request in Davie, FL