Plumbing Services – 24/7 Emergency Plumber
Plumbing Services Ft Lauderdale | Plumbing Services Miami | Plumbing Services Pembroke Pines | Plumbing Services Hollywood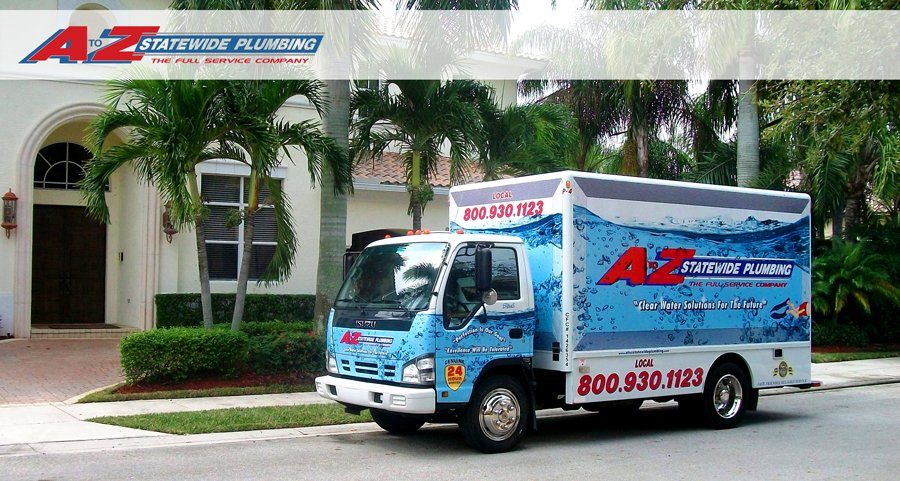 At A To Z Statewide Plumbing, we offer a wide range of plumbing services to meet your plumbing needs. Please use the form on the left to inquire about how we can improve your existing home with our quality products and services.
We use only name-brand parts and fixtures because our clients deserve the best. As a client of A to Z Statewide Plumbing, you will receive top-notch plumbing services done by trained professional plumbers. For a skilled plumbing contractor you can trust, call us today.
Our plumbing services include: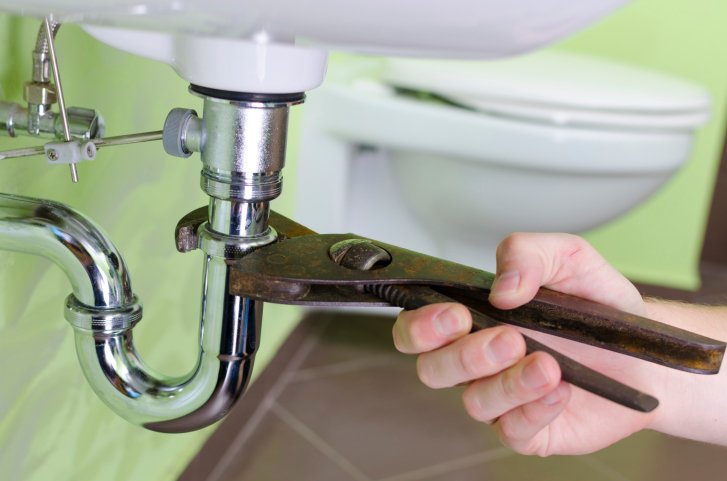 – Service and replacement for all plumbing and heating systems
– Septic clean out, septic tank cleaning, drain cleaning
– Preventive maintenance
– Reliable quotes
– A variety of systems and equipment to fit your budget
– 24-hour emergency service
– Residential Plumbing in Miami, Ft Lauderdale, Pembroke Pines, Hollywood
– Commercial Plumbing in Miami, Ft Lauderdale, Pembroke Pines, Hollywood
– Straight forward pricing
– Cost-benefits analysis for energy savings
– Dependable and quality service
– Friendly and professional customer support
– The most up-to-date products and services available
South Florida's Premier Plumbing Service Contractor

A to Z Statewide Plumbing is not your average plumbing company. We work to create a longstanding relationship with each of our customers by being there when they need us most. Both commercial and residential properties need to have a plumber on hand to handle everything from minor repairs to major plumbing emergencies, and A to Z can be that plumber.
Our licensed, bonded, and insured plumbers are available around the clock to perform plumbing repairs big and small, and as an A+ rated and accredited member of the Better Business Bureau, we hold ourselves to the highest standards of honesty and integrity. So, get to know A to Z today, and see how we can help you keep your residential or commercial plumbing system in check all year round!
Honesty: If you want plumbing services without gimmicks or pushy sales tactics, choose A to Z Statewide Plumbing. We deliver straightforward, honest solutions to even the toughest plumbing problems throughout Ft Lauderdale, Miami, Pembroke Pines, and Hollywood.
Quality Workmanship: When you make A to Z your plumbing professional, you will always get a fully licensed master plumber to perform your plumbing service or repair. We believe your plumbing system deserves only the best, so we never hire subcontractors or unlicensed technicians.
24 Hour Availability – When plumbing emergencies arise, who will you call? A to Z Statewide Plumbing can service your plumbing system 24 hours a day, 365 days a year, and we can have a licensed plumber out to your home within hours, not days. When you need repairs now, remember A to Z!
Thank you for taking the time to visit our site, and feel free to browse the many services that A to Z Statewide Plumbing has to offer. If you want to talk to someone about scheduling plumbing services fill out our service request form.
Call us at 
954-981-2133

 to schedule your plumbing services!