Plumbing Service by A to Z Plumbers in Plantation, FL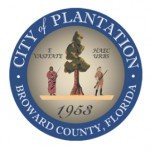 A to Z Statewide Plumbing comprises of a team of dedicated, trained and courteous plumbers who are known for providing swift and hassle-free solutions in Plantation, Florida. We are committed to serving you with the highest quality solutions for all kinds of plumbing and septic system needs at reasonable rates. We vie for 100% customer satisfaction at all times, which is why we train our plumbers to provide the most personalized, prompt, and apt services to our clients across Plantation.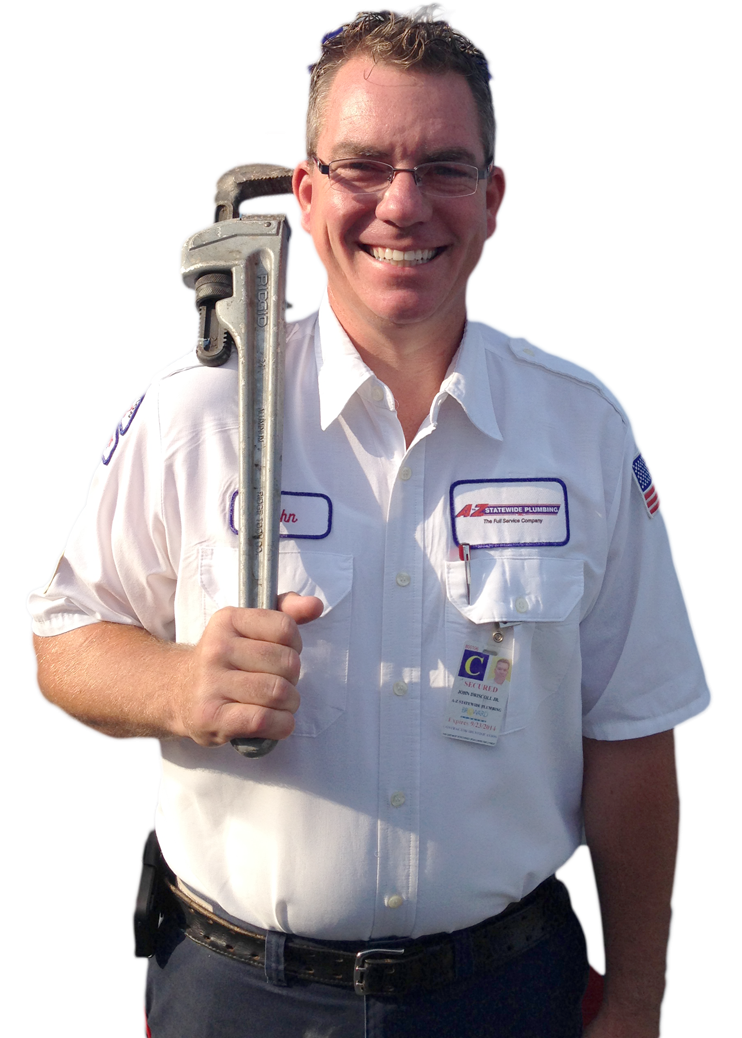 The uniqueness of our plumbers lies in their ability to deal with emergencies anywhere in Plantation promptly. We provide round the clock service for any kind of problem with your sanitation or sewer systems. The moment we receive your call, our alert plumbers come to the site through a fully-equipped service van. The toolkit of our plumbers include some of the most technically-advanced machines, tools and state-of-the-art CCTV inspection equipment for better diagnosis of the problem. Our emergency services include leaking toilets, blocked drains, hot water system repairs and burst pipes for homes, offices and industrial clients.
Plantation Plumbers
From working on new constructions, to detecting problems in the existing structures and fixing them, we can resolve any plumbing problem that you may face. We can also help you with installation, maintenance and repair of your septic systems. We have worked for residential homes, restaurants, offices, and industrial buildings, providing them with a flawless sanitation and sewer system. For each project we put in our best to ensure that our service is not only quick, but also effective enough to last for long.
You can reach us anytime on our toll-free helpline 954-981-2133. We would be glad to help you!
We are licensed plumbing experts in Plantation, FL
License: CFC 1426229, CFC 1426354
Appointment Request in Plantation, FL