Miami-Dade County Plumbing Service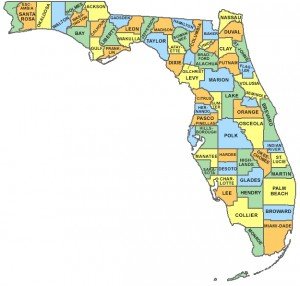 If you are looking for a plumber in Miami-Dade County that will provide quality workmanship at an affordable price, A to Z Statewide Plumbing is the plumbing contractor for you. We are licensed to serve in Miami-Dade County and our plumbing license numbers are:
– CFC 1426229
– CFC 1426354
Whether you are in need of just a small plumbing repair or planning a large plumbing project, you can count on A to Z Statewide Plumbing to do the job right the first time. We are the Miami-Dade County Plumber you can call for all your plumbing, drain cleaning and sewer repair needs.
Emergency Plumbing Miami | Miami Plumbing Services | Water Heaters Miami  | Tankless Water Heaters Miami | Leak Detection Miami | Miami Septic Services
A to Z Statewide Plumbing & Drain Cleaning & Water Heaters & Leak Detection Services
We realize that there are many plumbers in Miami-Dade County for you to choose from.
Here is what you can expect if you hire us:
We will review all your options to help you make an informed choice.
You can expect the work to be done in a prompt and professional manner. Why wait around all day for service? We will work with your schedule to save you time and money.
You can expect a professionally trained staff that will respect your family, your home and your property.
When the work is completed, you can rely on the quality of that work and rest assured that your plumbing problem has been solved the right way.
MIAMI-DADE County Service Area:
A to Z Statewide Plumbing is more than just your Miami-Dade County Plumber, they're also your: