Full Range of Plumbing Services & Repairs in North Miami, Florida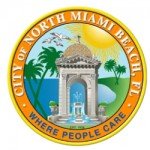 Home owners and business owners in North Miami, Florida have one name to trust for all their plumbing needs, and that is A to Z Statewide Plumbing. As our name suggests, we know the A to Z about plumbing and related services, and there is no task that we cannot do with excellence. Our team of highly trained technicians and plumbers are dedicated to provide exceptional service at the most competitive rates. We guarantee a prompt and timely service, at any time of the day or night. We are available 24/7 for all emergency plumbing services in North Miami, FL.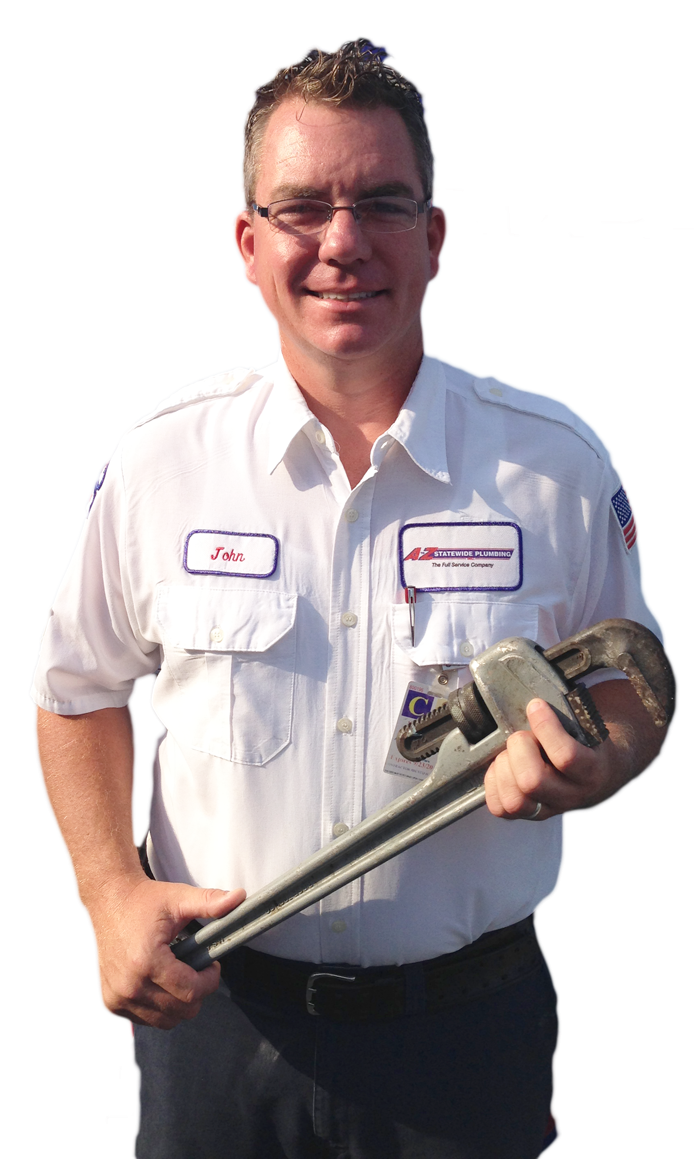 Our licensed and insured plumbers not only provide technically-sound installation, repairs and maintenance services, but also ensure that customer service is given utmost importance. The customer's interest is always at the forefront of everything we do, which is why we maintain a courteous and honest approach in our services. Our A to Z plumbers are known for their dedication, sincerity, hard work and courtesy. At any point of the service if you feel our plumbers have not maintained the decorum or the service seems inefficient, you'll pay nothing.
24/7 Emergency Plumbing Company in North Miami
We meet all your plumbing needs, from "inspections and installations" to "repairs and replacements." We also provide routine maintenance services to residents and businesses in North Miami, Florida. Our range of services includes plumbing, drain cleaning, water heater/alarm installations, leak detection, bath renovations, sewer repair, environmental services, industrial services, excavation and septic services. We ensure that our services are perfected to the last detail the very first time, and if it fails, we would repair it for you absolutely FREE.
North Miami Plumber
With over three decades serving South Florida with outstanding plumbing services, you can feel confident that our plumbers will get the job done right the very first time! Call our toll-free helpline today 954-981-2133
We are licensed plumbing experts in North Miami, FL
License: CFC 1426229, CFC 1426354
Appointment Request in North Miami, FL