Commercial and Residential Plumbing Experts in Miami Lakes, Florida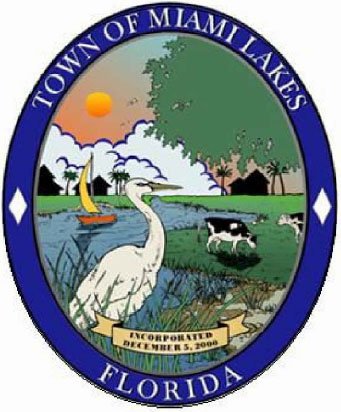 A to Z Statewide Plumbing is comprised of a team of trained, licensed and insured plumbers, dedicated to provide quality service at affordable rates. For the residents and business owners in Miami Lakes, Florida, we offer 24-hour emergency service for all types of plumbing needs. Our plumbers are experts in everything that concerns your plumbing system including drain cleaning, toilet repairs, water heater installations, leak detection, and much more.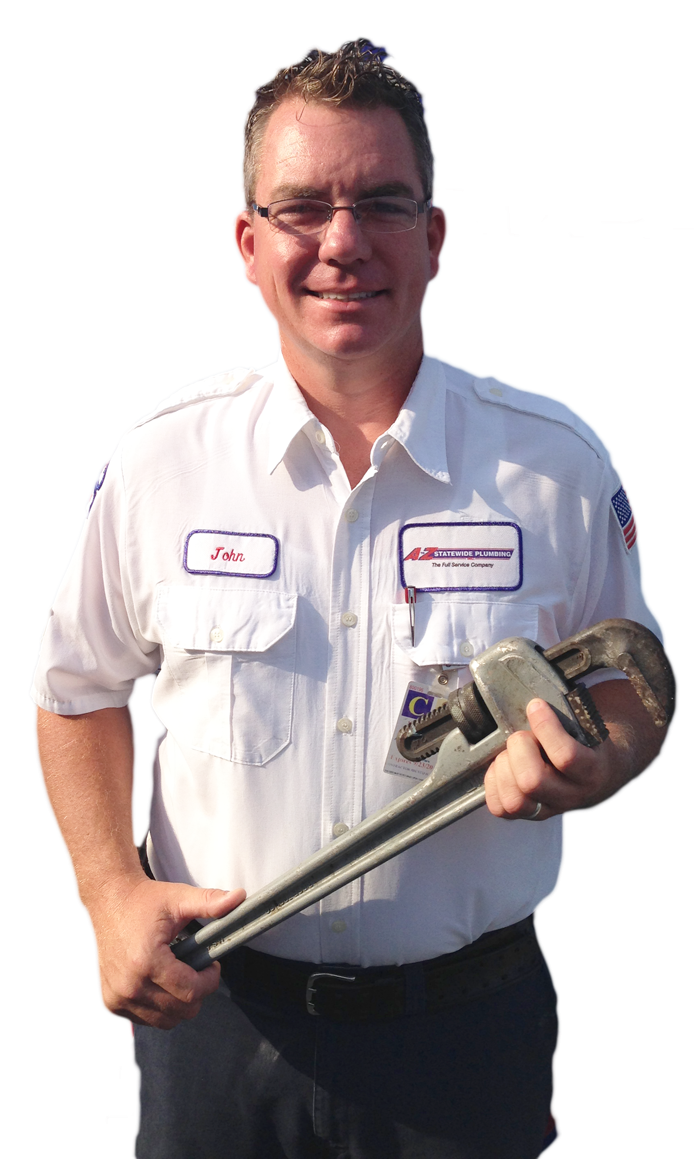 The size of the job or its complexity is never a concern for us. Whether it is a small repair or a large-scale installation, we render the service with equal dedication, precision and honesty. Years of experience and continuous learning of our plumbers make them capable in handling all plumbing jobs with flair. We have over three decades of experience in fulfilling the plumbing needs of homes, restaurants, hotels, hospitals, schools, factories, and other commercial entities with our dedicated services and 100% customer satisfaction.
Emergency Plumbing Miami | Miami Plumbing Services | Water Heaters Miami  | Tankless Water Heaters Miami | Leak Detection Miami | Miami Septic Services
Miami Lakes Plumber
While working on your site we ensure that our plumbers maintain 100% professionalism and if you find any of our plumbers are not meeting our promised standard of service or are abusing or leaving your house dirty, you do not pay for the service. Also, we ensure that you get the repairs done right the first time. If that doesn't happen, we repair it again for you absolutely FREE.
As one of the leading plumbing service providers in Miami Lakes, South Florida, we guarantee you no-hassle service round the clock. Whether you are upset with a minor leak or your kitchen sink is clogged – all you need to do is ring us up for an emergency service and we will promptly respond to you. If at any time you are not satisfied with our services, we will refund all your money! This is the confidence we have in our services and our commitment to superior customer services.
Call our 24/7 helpline today for more information: 954-981-2133.
We are licensed plumbing experts in Miami Lakes, FL
License: CFC 1426229, CFC 1426354
Appointment Request in Miami Lakes