World-Class Plumbers for Southwest Ranches, FL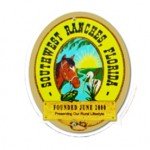 Are you looking for a professional, ethical and reliable plumbing service provider in Southwest Ranches, Florida? Look no further – A to Z Statewide Plumbing provides top-quality work using state-of-the-art technology to ensure that your plumbing system continues to work flawlessly. Our dedicated teams of residential and commercial plumbers serve the areas in Southwest Ranches, Florida.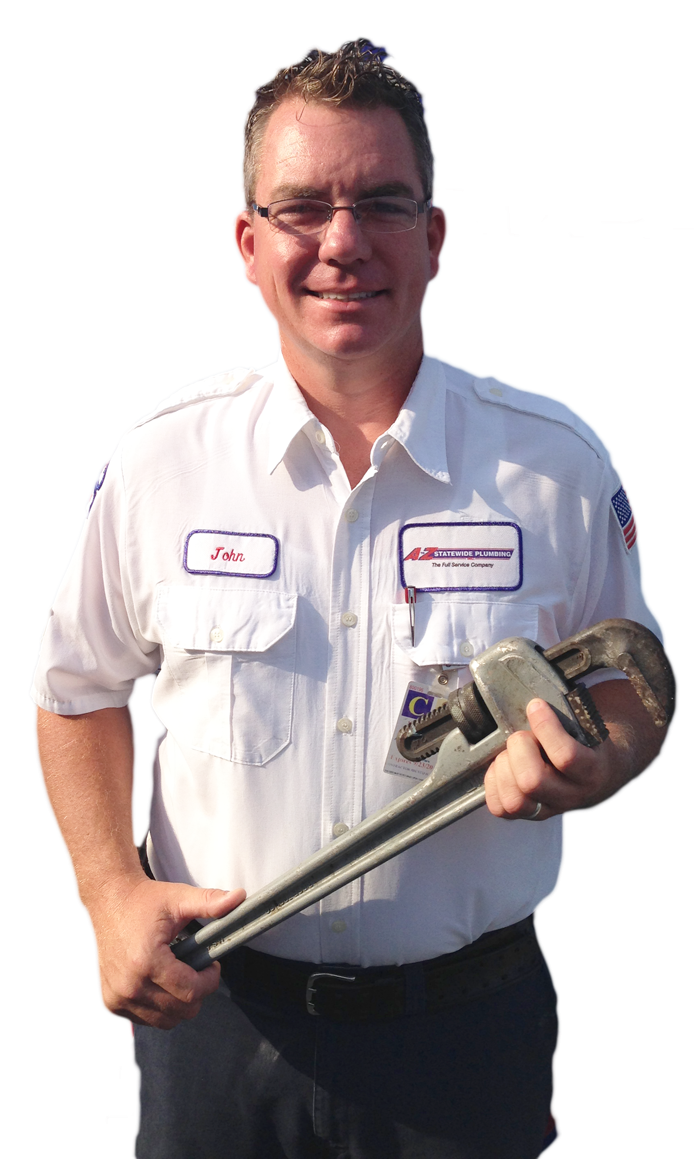 Whether you need a routine plumbing inspection or an emergency service to treat a leakage or blockage, our plumbers are always ready to serve you with the most prompt and accurate solutions. While providing these plumbing services, we ensure that not only are your existing problems resolved, but also provide a reliable inspection using technically-advanced diagnostics tools to detect potential problems with the system. Our proactive approach allows us to deliver outstanding services to our clients at all times.
Southwest Ranches Plumber
Our professional plumbers offer all kinds of residential plumbing, commercial plumbing and industrial services. We can help you with installation, service and replacement for all plumbing, and heating systems and offer preventive maintenance services. You can also contact us for repair and replacement for your septic system. What makes us the best among plumbing agencies in Florida is our straight-forward pricing – there are no hidden costs and you pay for what you get!
The Best Plumbing Contractor for Southwest Ranches Residents & Businesses
Our success is directly proportional to your satisfaction with our services. To ensure superior customer satisfaction level, we train our plumbers to deliver friendly service and maintain the right decorum. If you find our plumbers not delivering their best, smoking/swearing in your home, not wearing shoe covers or not cleaning up the house before leaving, you do not have to pay for the service. We take full responsibility of our services, and we ensure that in case of we fail to do the repairs well for the first year, we will do the repairs again without charging you a single penny.
We are one of the most dependable and cost-effective team of plumbers in Southwest Ranches. Call us at 954-981-2133 for service today!
We are licensed plumbing experts in Southwest Ranches, FL
License: CFC 1426229, CFC 1426354
Appointment Request in Southwest Racnhes, FL