Plumbing Service in Fort Lauderdale, Florida
Ft Lauderdale Plumbers | Water Heaters Ft Lauderdale | Tankless Water Heaters Ft Lauderdale | Leak Detection Ft Lauderdale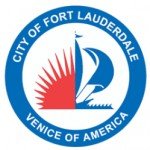 The A to Z Statewide Plumbing has been the #1 trusted plumber in Ft Lauderdale since 1981 and is known very well in the community of Fort Lauderdale, FL.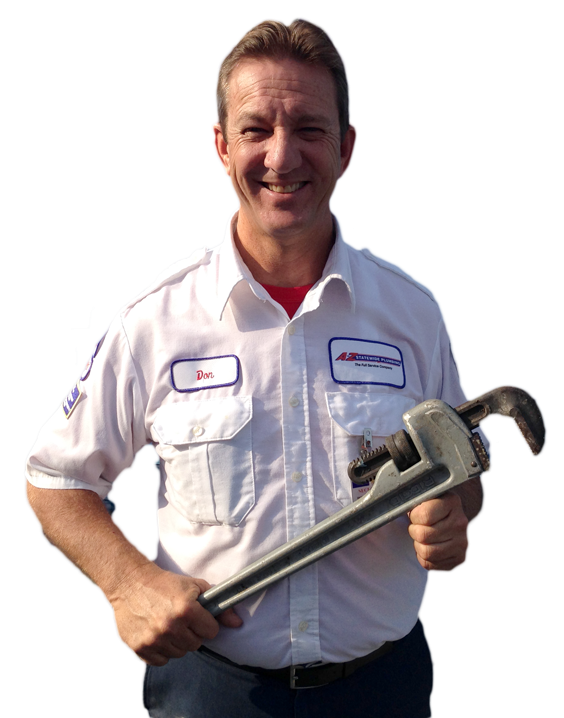 European style boutiques and eateries are the norm on Las Olas. There is always something going on, with musicians everywhere. There are even boat tours of the fine homes along the Intracoastal areas. Welcome to the "Venice of America". Many families and businesses have moved to Fort Lauderdale over the last few decades and we have helped many home owners with their new "fixer-upper" and many business owners to modify their new shops. Our Fort Lauderdale plumbers have quite literally done it all.
Our climate can be both a curse and a blessing for plumbing systems. In such an environment the maintenance of facilities and equipment becomes a higher priority. Rubber rots, synthetic seals break down, metals pit with corrosion and as we say in the plumbing industry – "Leaks Happen". They even happen with the traps that hold restaurant grease waste. Fortunately, the area's favorite Fort Lauderdale plumber (A to Z) can take care of water heaters, leak detection, water alarms, & any residential plumbing. Restaurant owners all know and love us. Other businesses, ranging from day cares to car washes, call upon us for everything from minor to major plumbing repair in Ft Lauderdale.
Call "A to Z" for Ft Lauderdale Plumbers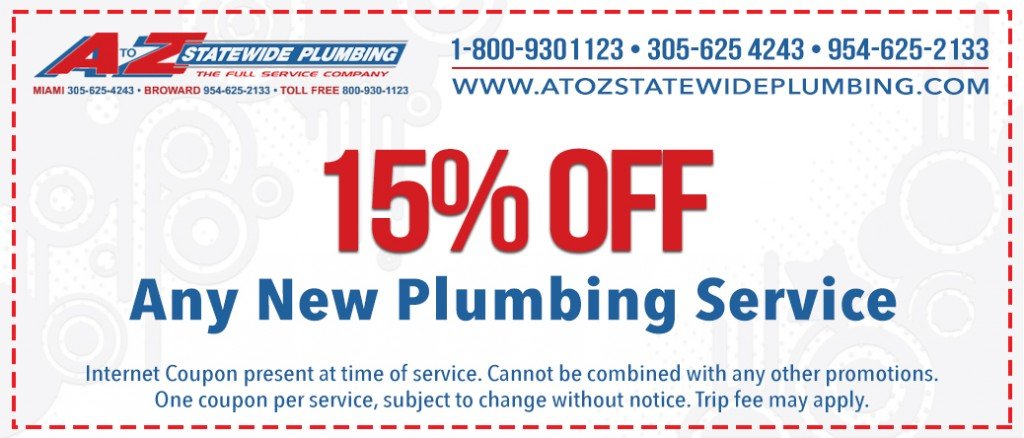 We don't want you to get the idea that we are only a commercial plumbing company, in fact we are far from it. We started off as a residential pluming company and grew into commercial work because the satisfied home owners are very often also business owners.
We found that great Fort Lauderdale plumbers, great skills and a great work ethics are the path to success.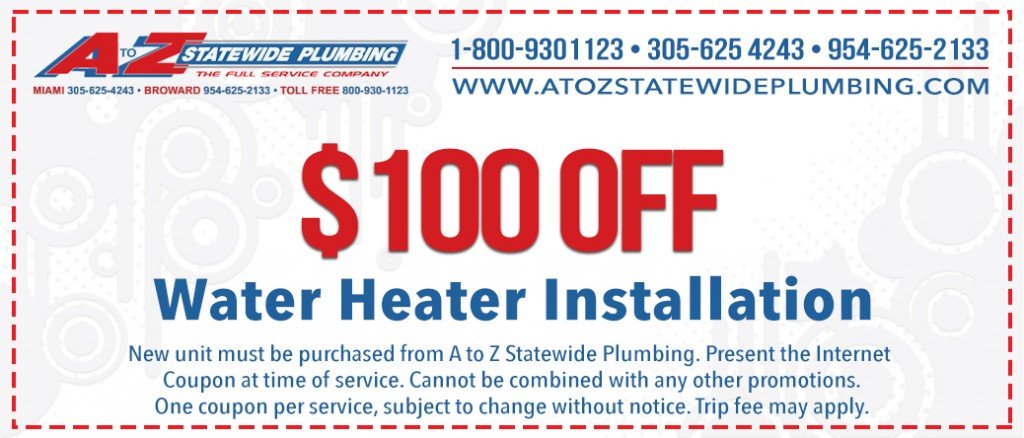 As we said before, "Leaks happen." The A to Z Statewide Plumbing plumbers in Fort Lauderdale, FL offer complete plumbing services that include leak detection and repair, water heater repair and maintenance. Our licensed and insured Fort Lauderdale plumbers can handle your biggest plumbing challenges with ease, efficiently, under budget, and with 100% satisfaction. From a leaky faucet to a restaurant grease waste problem, no Fort Lauderdale, FL plumbers can give you better plumbing service anywhere in South Florida. Call A to Z Statewide Plumbing at 954-981-2133 today.
The #1 Plumbing Experts
License: CFC 1426229, CFC 1426354
Request an Appointment in Fort Lauderdale, FL