Call "A to Z" for Plumbing Services in Hallandale, Florida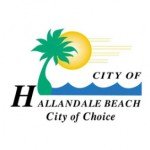 A to Z Statewide Plumbing is one of the leading plumbing companies serving the community of Hallandale, Florida.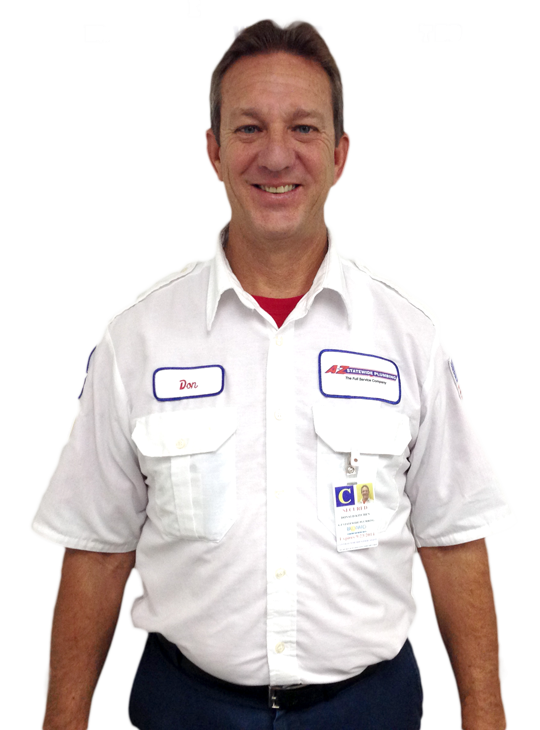 Our skilled plumbers in Hallandale, FL are backed with over 30 years of experience and hands-on training that allow them to provide superior services at all times. We are the specialists in everything that concerns your plumbing system – whether you need installations, repairs or maintenance services, we can be at your assistance whenever needed.
We have over three decades of experience in serving residents and local businesses of Hallandale, Florida and surrounding cities in Miami – Dade County; and we have continued to provide brilliant customer service. For us, the convenience of our clients is paramount, and when you hire us for plumbing repairs and plumbing services, we ensure you get the best of everything. Our licensed and insured plumbers offer prompt service and are available round the clock for emergency services as well. We use state-of-the-art technologies and advanced tools to administer all kinds of plumbing work, even the ones that are difficult to identify.
Emergency Plumbing Experts in Hallandale, FL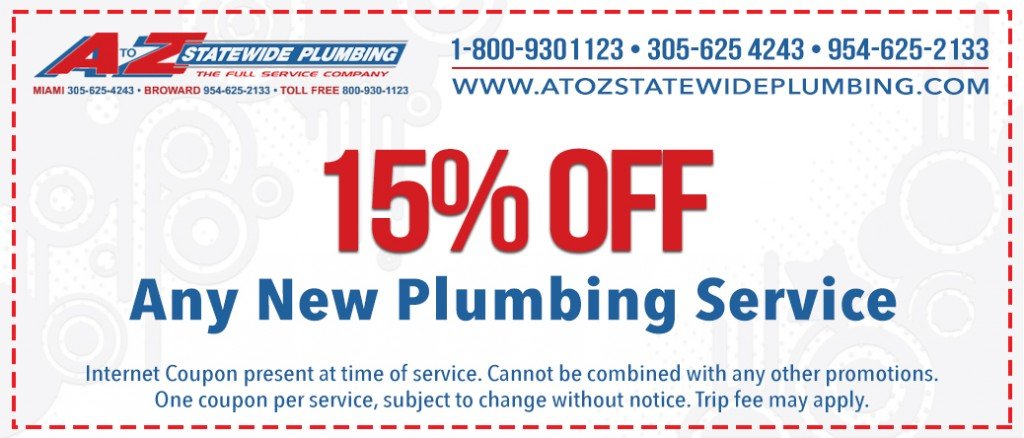 We are the Hallandale emergency experts at fixing blocked pipelines/ drains, leak detection, water heater installations, drain cleaning, toilet repairs, routine checkups, and all other plumbing services that you may ever need. Price is never an issue in our services. While maintaining high quality in our services, we keep our rates economical.
Our plumbers charge for their services, not by hour, but by job. This means that you pay for what you get, and not for how many hours it took for our plumbers to do it.
Hallandale Plumber, Hallandale Beach Plumbing
No job is too small or too big for us. We treat each job with equal dedication and passion. At the end of the day, we ensure that our clients are left feeling happy and 100% satisfied. Once the task is completed, we clean up the site to ensure the place is ready to be used soon after we leave. Call 954-981-2133 now!
We are licensed plumbing experts in Hallandale, FL
License: CFC 1426229, CFC 1426354
Request an Appointment in Hallandale