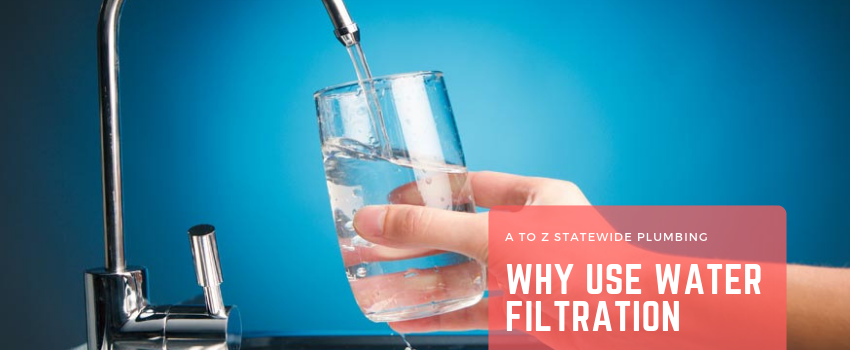 Clean, healthy and safe water isn't important to a few people or most people, it is important to everyone. In fact, it is of vital importance. The vast majority of us are aware of this and know these facts but how many of us actually take the time to think about it. If you have a water filter, that is the idea, water that you can use without thinking about, without worry.
Water Filters
Pollution, a growing population, and changes to our climate are just a few factors that create both the concerns for water safety and the need to keep our water safe and clean. Water, regardless of where you live today, may include contaminants such as pesticides, heavy metals or bacteria. While testing our water is always a good idea, especially on a periodic basis, it is the water filter that is charged with keeping our water safe. Water filtration offers more benefits than simply keeping our water safe and clean too.
Practical and Safe Solutions
Having safe and clean water to use and drink is obviously the highest priority for our water but it isn't the only factor. Bottled and packaged water is an option that people choose but it is never as convenient as water from the tap. There is a comfort in knowing that a trip to the store isn't necessary because clean, safe and healthy water is as close as the sink. This doesn't only make water filters a safe and healthy option but a convenient and practical one as well.
The Right Water Filters
The type of water heater, pump, the age of your system and other factors can play a role in determining the best type of water filter and water filtration system for your home or business. Getting your water tested, and finding the best water filter and filtration system doesn't need to be difficult but it needs to be done to ensure the best, safest and healthiest water for you, and your family or customers.
An experienced and professional plumbing service will have the expertise, tools and know how to help. From water filters and filtration systems to septic tanks and storm drains, the right professional help will take all the hassle and worry out of your plumbing concerns. Having and getting water, and having the peace of mind in knowing that your water is safe, healthy and clean shouldn't be a thought at all. That's the entire point of having an effective water filtration system.