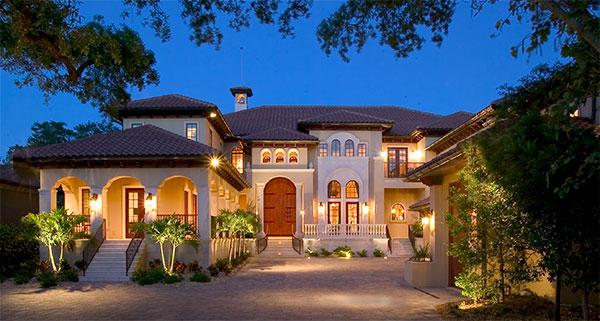 When it comes to natural disasters, hurricanes hold the advantage of (usually) providing plenty of warning before striking land. This can give you the opportunity to board up your doors and windows, secure valuable belongings, and head to higher land well before the rains start.
However, in addition to taking these protective measures, you'll want to do a few things to minimize your risk of burst pipes, backed-up drains, or other complications that can come from adding a significant volume of water over a short period of time. Read on for three plumbing maintenance tips that can keep your home from sustaining damage if a hurricane hits your area.
#1: Test Your Sump Pump
Often, your sump pump can be the only thing that stands between you and rising storm waters, so a sump pump that fails mid-hurricane can cause major financial and logistical headaches. Ensuring that your pump is in good working condition before the hurricane starts–and quickly replacing or repairing it if you notice issues–can help you avoid water damage to your basement or foundation.
#2: Survey Your Yard's Drainage
If you have culverts, French drains, or other water management systems in or around your yard, you'll want to make sure they're clean and free from debris before the storm starts. A culvert or French drain that's already clogged with leaves or trash pre-storm could accelerate the flooding process, putting your home in danger even if the hurricane abates before it otherwise causes much damage.
#3: Shut Your Water Off Before You Evacuate
If you've been given evacuation orders, it's usually a good idea to shut off your home's main water valve before leaving. This can prevent contaminated floodwater (which can contain everything from corrosive heavy metals to fertilizer runoff) from seeping into your water supply. By turning on a faucet somewhere in your home, you'll allow air to enter your plumbing system and protect it from changes in pressure and ground saturation.
Over preparing can you help you get through the hurricane with the least amount of damage(s). If you need help with inspecting your sump pump, yard drainage, and water valves – please contact A to Z Statewide Plumbing at 954-981-2133. We are open 24/7.