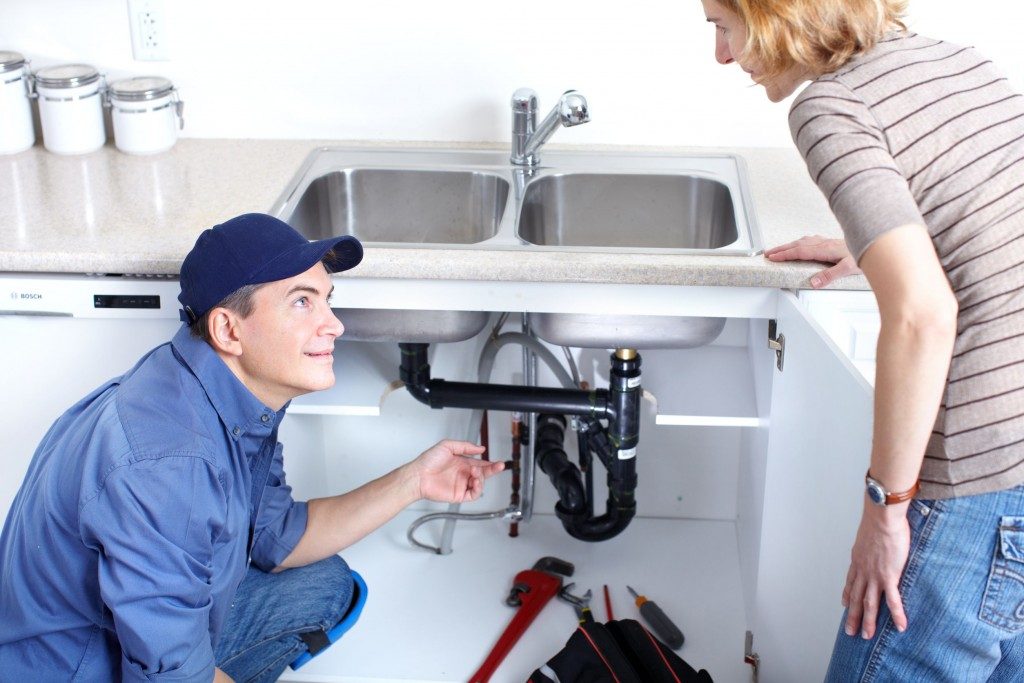 When you need Ft Lauderdale Plumbers you need a plumbing company that is not only reliable, but which also offers a full spectrum of plumbing services. In any commercial, business or industrial environment it is essential that the plumbing systems are monitored and maintained in good working condition. Being "proactive" will save you time and money in the long run. If you need a comprehensive service, here are three vital services you need to look for in Ft Lauderdale plumbers.
1. Experienced Plumbing Services to Keep You above Water
When things go south, they tend to do so at the most inconvenient times. You should work with emergency plumbing company who offer a 24 hours a day, seven days a week service if you want to maintain operation during moments of crisis. Your plumbers should offer super fast response times and focus on delivering value and quality.
In addition, when you hire a plumber, you need to minimize all risks because it is important that you contract someone who is fully licensed, certified and insured. Some of the plumbing services that your company could definitely benefit from include back flow prevention, residential and commercial plumbing, construction, remodeling and retrofitting as well as water heaters.
2. Drain and Sewer Cleaning
Some of the essential services to look out for include grease removal, septic cleaning services and heavy drain cleaning. If you need regular drain and sewer cleaning to be done it helps immensely if the company has a large fleet so they can dispatch help immediately. The job will also be done much faster if they employ the latest cutting edge technology to detect problems. Look out for video inspection services, camera line location and specialized septic tank pumping and cleaning, which can minimize your downtime and get you back in action quickly.
3. Leak Detection Ft Lauderdale
Whether your regular inspection reveals a puddle under a pipe or you get an unpleasant surprise when you reach under your sink, leaks can be a costly nuisance. Leaks usually happen at joints, which is why commercial joint fillers and fitting compounds occupy plenty of shelf space in your local hardware store. Although these products are a temporary fix, a permanent plumbing repair may mean replacing a length of pipe or its fittings. Although replacing a leaky U-joint under your sink isn't a complex repair, it is a messy one. You may want to have a professional handle leak detection for you to save the clean-up time.
In conclusion, when it comes to choosing a Ft Lauderdale plumber be sure to ask them if they have extensive experience, drain and sewer cleaning, and a leak detection experience. If you need a reliable plumber, call A to Z Statewide Plumbing in Fort Lauderdale at 1-800-930-1123. We are open 24/7!
Additional resources for Ft Lauderdale Plumbers