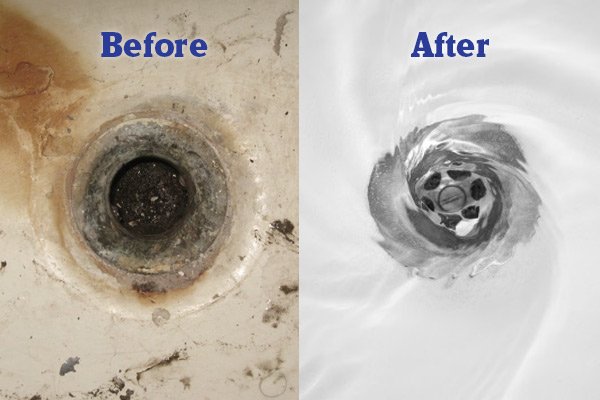 Summer is a popular time to invite friends and family to your home for cookouts, pool parties, or just to hang out around the fire pit at night to enjoy an adult beverage and good conversation. While hosting these events is sure to be enjoyable, entertaining large groups of people in your home can tax your home's drains lines and plumbing system, especially in the kitchen.
If your summer schedule includes hosting family members and friends in your home, the following information can help keep your kitchen drains flowing freely and plumbing problems at bay.
Cooking for a Crowd Puts Drains at Risk
Cooking for large crowds of family and friends often involves grilling or frying methods that leave a greasy residue behind. If too much of this residue or any other type of oil or grease is accidentally allowed to enter your home's drain lines while preparing food or cleaning up after the meal, the result is often a clogged or slow-draining sink or a completely clogged drain line.
Quick Action Can Cure the Problem
Homeowners who find that someone has accidentally poured oil or grease down the drain can try to clear the drain by placing a few drops of a degreasing type of dish washing liquid into the drain opening  and then running very hot water into the drain for several minutes. Doing this will help to neutralize the grease and push it on through the system before a clog can form.
Curing Stubborn Clogs and Slow Drains
If the problem is serious and the drain is clogged or draining slowly, it is important to stop using the sink or running water into the drain and contact a reputable, full-service plumber immediately to clear the drain and prevent the problem from getting worse.
A to Z Statewide Plumbing, Inc. offers convenient 24-hour emergency service throughout the Miami, Ft. Lauderdale, Pembroke Pines and Hollywood, Florida area. Prompt, dependable, and completely professional, they can help you with all types of plumbing repairs and maintenance, including septic tank services.