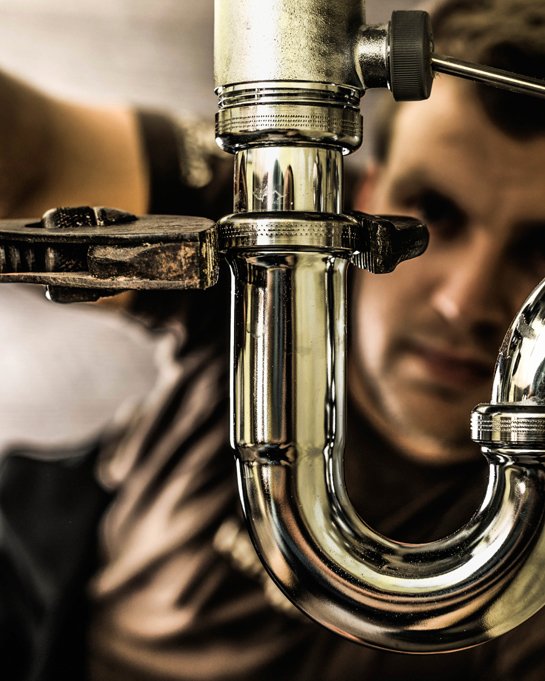 Get a FREE no-obligation in-home estimate 
Annual maintenance is essential to keep your home operating at peak efficiency. Inquire about our Diamond Club Membership here. Backed by our 100% satisfaction guarantee, our no-obligation quote and check will ensure your home will be comfortable place to live!
Important: If you are experiencing a plumbing, drainage or heating emergency, CALL, do not e-mail your request. We have professional field representatives on-call 24 hours a day, 7 days a week. Call our emergency toll free number at 954-981-2133.
GET A FREE ESTIMATE