Environmental Services in South Florida
A to Z Statewide Plumbing is concerned with proper handling and disposal of hazardous and non-hazardous materials such as petroleum, flammable and toxic contamination. A to Z Statewide Plumbing performs a range of actions in the environmental area. We conduct sampling and analytical services for unknown and contaminated material.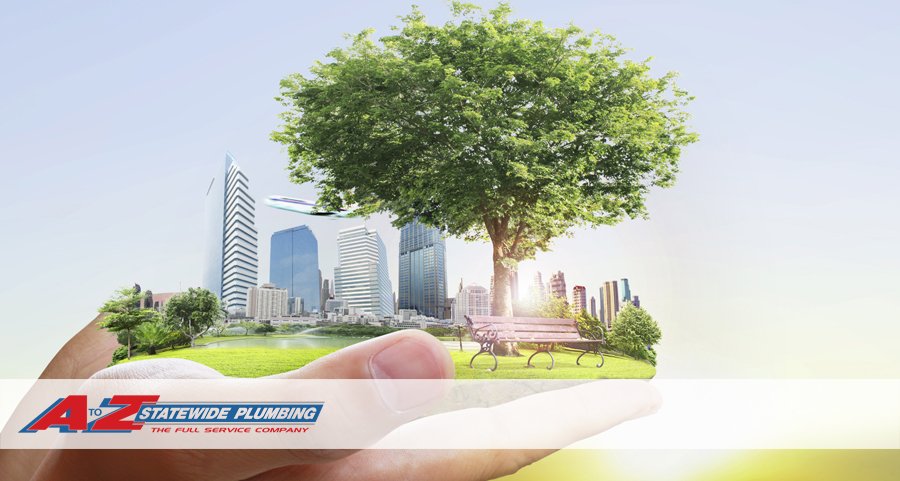 We perform preparation of Industrial Lab Packs of off specification and expired products including flammable, toxic and hazardous materials. A to Z Statewide Plumbing profiles material pending disposal and processes disposal applications through various facilities. We offer our recommendations for disposal at the designated facility which is appropriate for the contaminant and the most cost effective to our customer. Whenever possible, recycling is utilized as the disposal method. We regularly coordinate with county, state and federal agencies on behalf of our clients.
Environmental Services Contractor of Miami, Fort Lauderdale, Pembroke Pines, & Hollywood
A to Z Statewide Plumbing also provides a variety of remediation and onsite industrial cleaning services to our clients in South Florida. Our long history of satisfying DERM and DPEP citations on contaminated structures is a testimony to our expertise. Septic tanks and storm drains are among the structures remediated. We legally dispose of non-hazardous material particularly petroleum contaminated debris, solids, sludge and waters. All drummed, boxed and bulk (liquid and solid) materials are handled.
Absorbent materials, using the most advanced technologies, are also available. Items such as booms, socks, pads and absorbent spill products can be furnished by A to Z Statewide Plumbing
Bio-remedation
When possible, bio-remediation can be performed in environmentally sensitive areas. Bioremediation is the controlled action of specifically enriched cultures of micro-organisms, which assist the naturally occurring micro-organisms, in the degradation of selected compounds – most notably petroleum compounds. This natural process is environmentally very friendly and often highly cost effective.
A clear paper trail is always an important consideration in environmental activities. A to Z Statewide Plumbing is very careful and thorough in the preparation of all documents and reports. We judiciously provide the appropriate information to the various regulatory agencies. Reporting is always done with the client's permission.