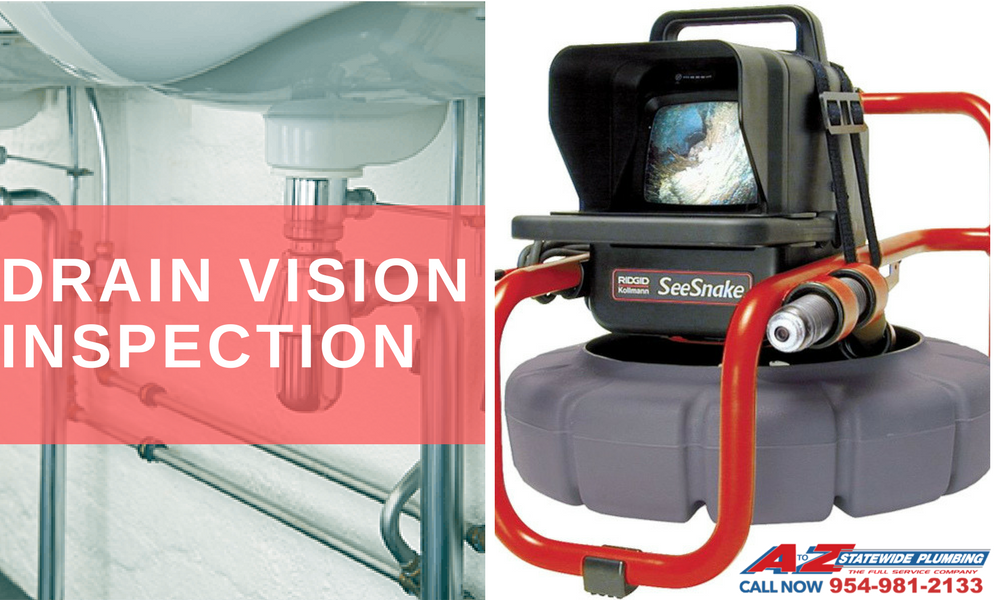 It is important to work with a plumbing service that takes the time to invest in the latest technology. When plumbing companies invest in the latest equipment in the field; this is a reflection of their dedication to their clients. One of the latest tools on the market is video camera services, such as the DrainVision Inspection Camera. There are a few points to keep in mind when it comes to these advanced cameras.
What are Inspection Cameras?
These inspection cameras are advanced tools that can be used to take a look at the inside of pipes. Often, when there is an issue with the pipes, it is difficult to identify the exact issue. This camera can go inside the pipes in a CCTV manner, looking for the plumbing issue. This can help people figure out why their plumbing system might not be functioning properly.
Video Camera Services Can Identify Blockages
One of the first benefits of these CCTV cameras is that they can identify blocks in the pipes that might otherwise be missed. If the blockage is not at the level of the drain, it is can be hard to find. If the drain is running slowly, the blockage might be further down. These video camera services can find these blockages. Sometimes, the culprit might be tree roots that are growing deep in the pipes. Video camera services can find the clog. Debris can also get caught at junctions between the pipes and at sharp turns. CCTV cameras can find these as well.
Find A Break in the Line
In addition, one of the other common plumbing problems that people might have is a break in the line. If the line is broken, this can cause sewage to leak into the yard or the foundation of the building. This is a serious issue that can lead to significant property damage. Sometimes, these breaks can be hard to find. This is where video camera services can be helpful. A video camera can snake through the pipe and find the break. Then, it can be repaired.
Trust Advanced Video Camera Services from A to Z Statewide Plumbing
These are a few of the most prominent examples of how video camera services can be helpful for a plumbing system. If you are having problems with your plumbing system, call A to Z Statewide Plumbing today. Our professionals are always willing to leverage our resources to help you.