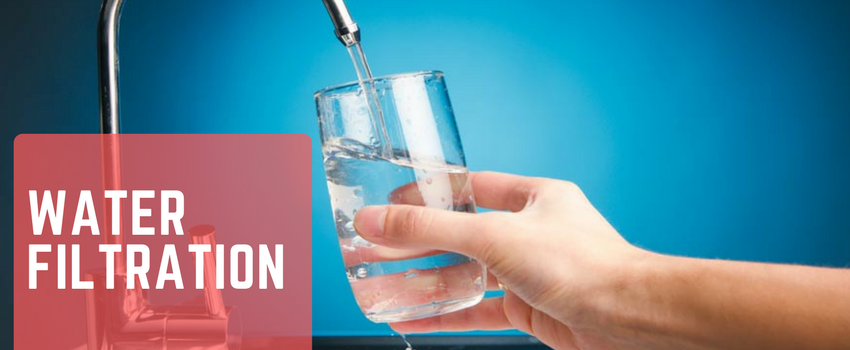 The quality of your water is important. Your family uses it for everything from cooking, to drinking, to bathing and brushing teeth. You want your water to feel and smell good, and to be free of any dangerous or smelly additives. Water filtration can take out chlorine, pesticides, heavy metals and bacteria, to leave your water with a better taste and smell. You can leave behind the soap build-up in your bath and even cut down on how much soap and cleaner you need to use when you no longer have excessively hard water.
Bringing a water softener into your home or business is an easy way to improve the water quality. A to Z Statewide Plumbing is now bringing water filtration options to its customers in order to help them have the best water quality they can. The Plumber Mate High Efficiency Premium Series Water Conditioners come in a variety of sizes and models, based on individual needs. Some smaller families don't use as much water as others. The new water softeners are high efficiency, using Smart Technology to optimize to water usage patterns. The units require less salt than prior units, and have both a visual and audible way of seeing if the salt level is low. The water softeners are completely made in the United States and all of them have a 10-year warranty. The smaller Signature Series Water Conditioners are less expensive and use metered operation to increase efficiency.
If you are on city water, A to Z Statewide Plumbing has a Plumber Mate City Water Treatment System to meet your needs. The unit deals with chemicals like chlorine and the water hardness typical to city water. There are several models, but all use a metered control valve for top efficiency.
A to Z Statewide Plumbing is also now offering water treatment for customers who use well water. After the water is tested, the best solution will be offered which will best deal with your circumstances, including your own well pump. Depending on whether you have are dealing with bacteria, there are chemical-free options to safely remove contaminants from your water.
If you are simply looking for the best and cleanest tasting drinking water possible, we have a reverse osmosis system which can remove or reduce sediment, rust, chlorine and other contaminants. Once the water is filtered, it flows to the tank until needed, and comes out through a dedicated faucet.
If you want to not just feel safe about your water but really enjoy it, call us at 954-981-2133 about one of our water filtration solutions today!