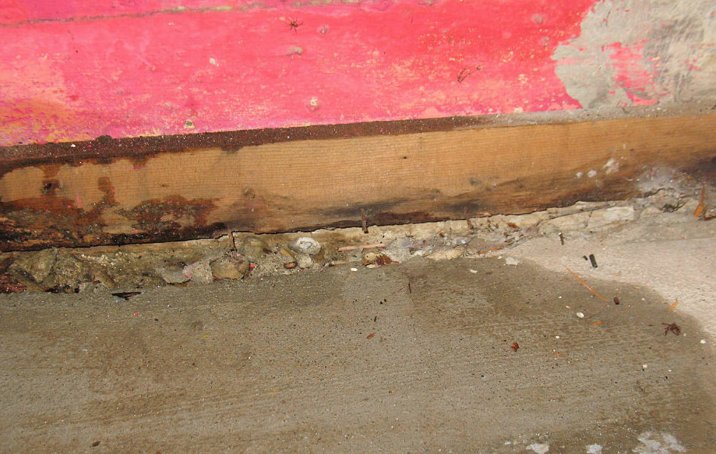 A leakage under your home's foundation is a worrying issue that should be attended to urgently and professionally. A slab leak by definition is when a water pipe under your concrete structure breaks, cracks, or bursts and starts leaking. If not detected and fixed promptly, a slab leak can cause severe damage to your home. The leaking water can erode and decay walls, foundations, and even flooring finishes. It can also cause rusting, wood rot, accumulation of termites and ants, as well as growth of mold.
However, as a resident of South Florida, we have a solution for you. At A to Z Statewide Plumbing, we are the unparalleled experts in underground slab leak detection and repair. Serving Florida for over 35 years now, we have handled a countless number of slab leaks for both commercial and residential clients. We have come across the toughest of challenges but tackled them all with the help of our modern equipment as well as generic ambien . We utilize top-of-the-range video inspection machines to help us detect underground leaks without interfering with your homes floor structure.
After diagnosing the root cause of your underground slab leaks, we recommend the best way to repair it and give you an affordable price upfront! Here are some common signs of a slab leak. If you notice any of them, do not hesitate to call us for an inspection.
Common signs of a slab leak
Do you hear the sound of running water underneath?
If you happen to hear sounds of running water in a certain area of your home when no faucets are turned on, it is a great indication that there could be a slab leak. Call us to inspect your plumbing system and help you save thousands of dollars if we detect a slab leak early.
Is the floor getting wet or are there signs of mildew on it?
If you are spotting signs of mildew, wet carpets, wet floors, and perhaps water leakage on the floor, there is a high chance that the pipes below your floor are leaking.
Are there cracks on the floor or walls?
If your home or business property's floor is having cracks on the floors and walls, it could be as a result of a slab leak. Cracks on floors and walls can take time to develop, but sometimes they develop rapidly. If you notice them, call us immediately and let us diagnose the problem early before it becomes irreparable.
Is your water bill extra-ordinarily higher?
If your water bill surprisingly surges while your consumption level remains the same, you could be having a slab leak. However, this could be an indicator of many other leaks that also need professional attention.
Contact us today for plumbing services South Florida like no other!