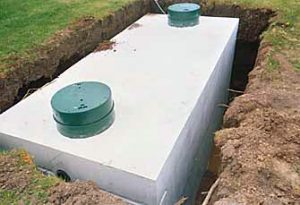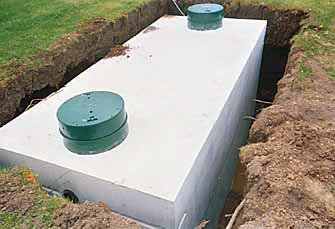 Most Florida homes operate with a septic system, and it's important to provide regular maintenance to keep everything running efficiently and avoid bigger problems down the road.
At A to Z Statewide Plumbing, one of the most commonly asked questions we get is "How often a septic system should be pumped?" It depends on a number of factors, and they are:
The size of the tank
The number of people in the household
How many gray water producing appliances are in use regularly
How much medication a person is using, since large amounts can impact the bacterial action of the tank
At a bare minimum, a septic tank should be pumped every one to three years. However, if your regularly scheduled maintenance is still a months away, and you begin noticing:
Standing water in the leaching area
Lush vegetation
Bad odor or slow drainage in household drains
Sewage backup
It can be a sign of blockage, and maintenance work should be conducted as soon as possible.
Tips from A to Z Plumber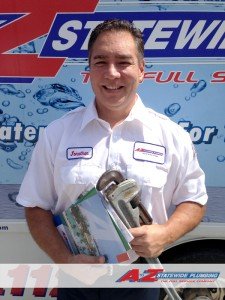 While pumping regularly is the best way to maintain a healthy septic system, home owners should also be conscious of what is going down into their system, and change some of their daily patterns. The following are some important plumbing tips:
Never allow excess amounts of grease to enter your system
Don't allow a water softener system to drain into your septic tank
Stagger laundry loads; you should never wash a dozen loads of laundry, allowing the soap to drain in the septic system all at once
Never use large amounts of chemicals, such as detergents, bleach, or chemical cleaners
Keep heavy equipment from driving or parking on your system
Never ignore plumbing leaks. Any leak can quickly saturate the system and turn small problems into large ones very quickly.
If you have emergency plumbing problem, it could originate from your septic system.
Pump regularly, stick with a routine maintenance schedule to reduce the chances of future problems, and give us a call at
1-800-930-1123

whenever you have a question. We are open 24/7 plumbing company and serve all over South Florida.