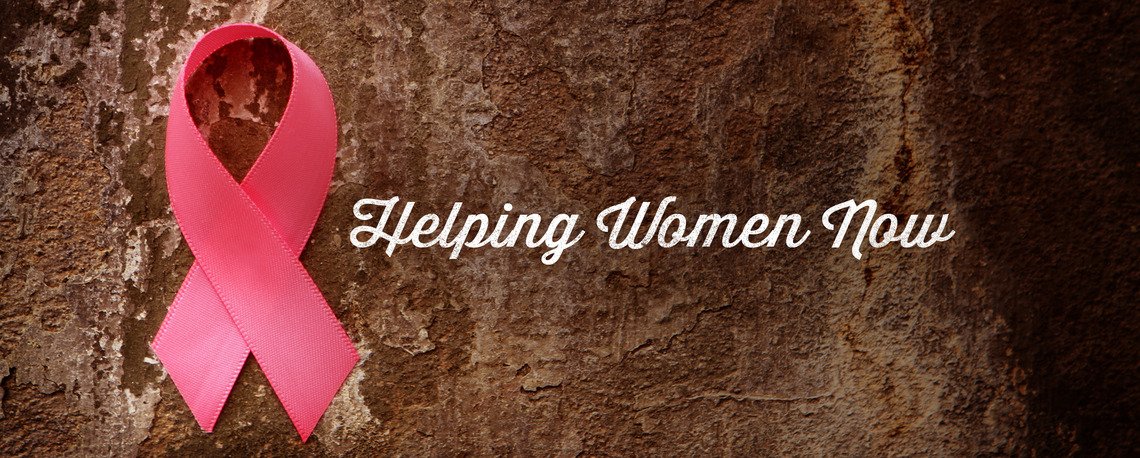 October is Breast Cancer Awareness Month, which is an annual campaign to increase awareness of the disease. While most people are aware of breast cancer, many forget to take the steps to have a plan to detect the disease in its early stages and encourage others to do the same. According to the National Breast Cancer Foundation (NBCF), we have made a lot of progress but still have a long way to go and need your help!
To support the NBCF A to Z Statewide Plumbing, Inc. changed its website logo and had special pink polo shirts designed for the staff. Our technicians, plumbers, office staff, friends and families will be rocking the pink polo shirts for the entire month of October. We also encourage you to spread the news and there are many ways to help spread the breast cancer awareness. Read on to learn more.
1. You Can Donate To NBCF
There is nothing better than donating to the supporting organization, directly. The National Breast Cancer Foundation, Inc. has a web page designated for donation, and as of Oct 10, 2014 they have over 350,000 people and organizations donate to the cause. If you're interested in donation, click here.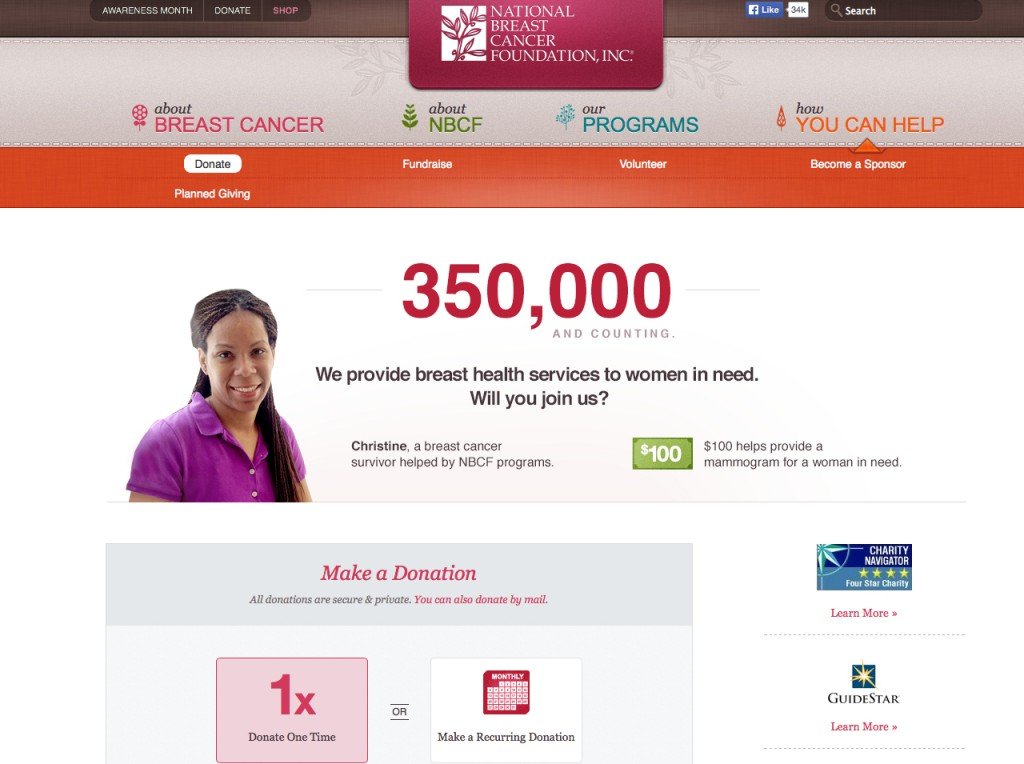 2. You Can Add A Pink Ribbon
Your organization should add the pink ribbon logo on your company logo for a period of one month. The campaign starts on October 1 and ends on October 31. The pink ribbon will not only make your company look good, but it will also attract new customers to you who support the same cause. This is what our logo look like:

3. Have a Fundraiser
Fundraising is a great opportunity to raise awareness and connect with those who share similar beliefs and passions. One example of giving back is by staying educated and informing others on the subject you are interested in and asking for donations or contributions.
Another great example of a fundraising campaign comes from a company called Home Outdoor Product Essentials, Inc. located in Desoto, TX. Founded by Nelda J Griggs, who is a cancer survivor, they manufacture grill accessories and home outdoor products in the U.S.; and a percentage of each and every sale goes to Susan G. Komen for the Cure®, a movement working to end breast cancer in the U.S. and throughout the world.
In summary, we want to encourage all our friends and families to support breast cancer awareness and save lives. There are numerous ways to support and it could include donating to NBSF, changing your company logo with the pink ribbon, and running small fundraiser campaigns. Yes, we are the "Pink Ribbon Plumbing Company" and we will continue to support breast cancer awareness.