Plumbing problems often plague home and business owners during the winter months, but summer comes with season-specific challenges as well. Following are several plumbing scenarios that are more likely to occur during the summer months and how you can help keep them from happening.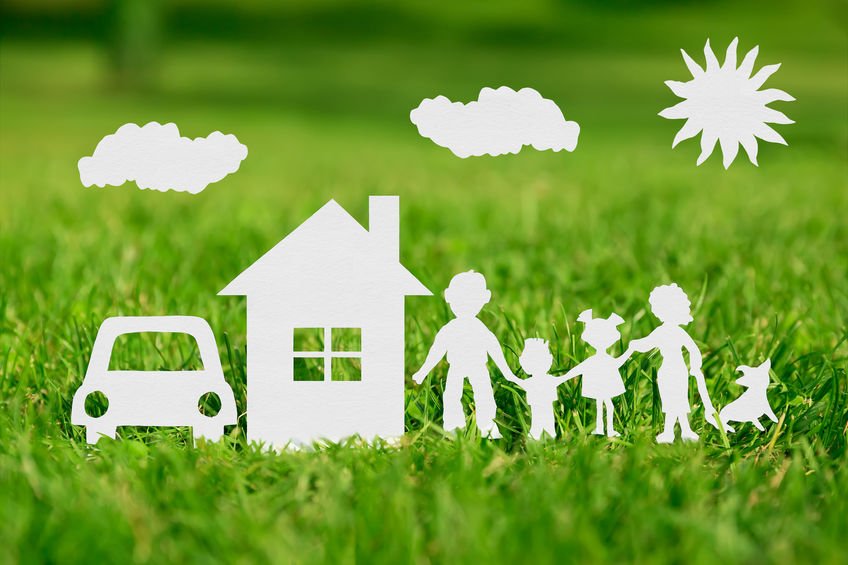 Clogged Garbage Disposals
Those who enjoy a lot of outdoor cookouts during the warm season often run into problems with their garbage disposals particularly if they include a lot of fresh produce on the menu — and who can resist doing so with the abundance of seasonal backyard bounty and farmers' markets. Garbage disposals don't fare so well, though, when dealing the remnants of hard vegetables and fruits such as corn cobs and watermelon rinds. These can damage disposal blades and cause clogged system, so be careful when cleaning up after cookouts. Running a bit of cold, clean water through your disposal before and after using it helps keep it functioning at optimal levels, and if the unit keeps malfunctioning, contact your local residential plumbing service for assistance.
Backed Up Sewers
Afternoon and evening thunderstorm activity in the Miami area can result in heavy rains with potential to cause significant damage to sewer lines, particularly if flooding is involved — and flooding is becoming increasingly common in many parts of Southern Florida. Seasonal growth of tree roots may also play a part in sewer line malfunctions. Sings of this include toilets backing up into the bathtub or sinks and clogged drains.
Clogged Toilets
Most households and many businesses simply have more people in and out on a regular basis during the summer. Children are out of school, and summer visitors increase the overall population. Fortunately, common clogs are fairly easy to clear out as long as you've got a good plunger, but if the problem keeps recurring, call a professional plumbing service in order to determine if an underlying cause such as tree roots growing into the sewer lines is in play.
Lawn Irrigation Issues
Even though Southern Florida receives a good deal of rain during the months of May through October, many home and business owners nonetheless find it necessary to supplement seasonal precipitation with lawn and garden irrigation systems due to summer's elevated temperatures. It's a good idea to give your irrigation system a test drive before the growing season starts in earnest. If you're using a drip irrigation systems for instance, make certain all lines are clear and free of clogs, and if you're using imbedded sprinkler heads in your lawn, inspect and clean them thoroughly at the start of the season.
Because plumbing mishaps usually don't happen during normal business hours, always keep the contact information of your local emergency plumbing service on hand. Please feel free to contact us at your convenience for more information on how you can enjoy your summer without being plagued by unexpected plumbing problems.