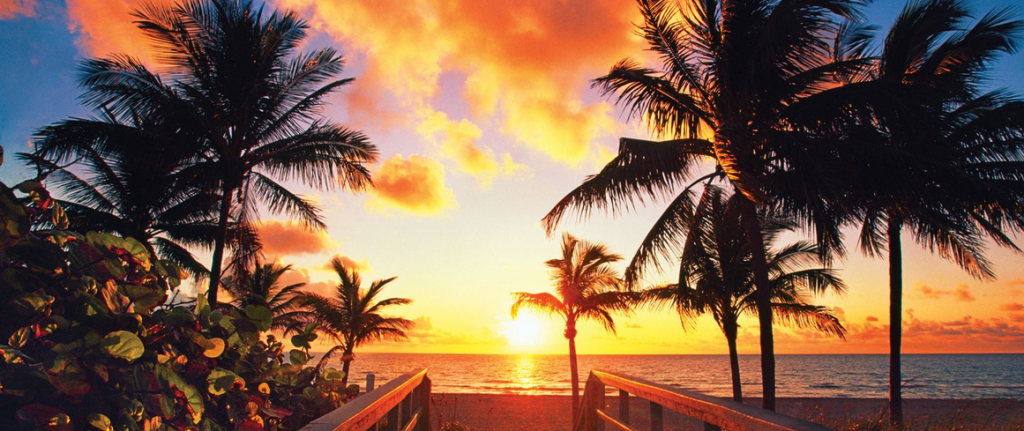 Are you a snowbird heading to Florida this winter? When leaving your home behind for the winter, it's important to prepare (and follow!) a winter checklist. Don't get to Florida and find you've forgotten to do one of these important things:
Stop or forward your mail. The post office will hold it for a month, but if you're going to be gone longer than 30 days, make sure to forward it to your winter address. Today you can even do this online, saving you time and hassle. Stop or pause your newspapers, too.
Turn off your utilities: Some cable companies will allow you to 'pause' your service, while others will insist that you cancel. Be careful, though, if you cancel, you could be charged a fee based upon your current contract. For electric, simply turn down your thermostat to the expert-recommended 58 degrees. If you have a 'smart' thermostat, you can monitor your home's temperatures from afar by an app on your phone. Turn off the water at the main valve.
Secure your home: Let trusted neighbors know you'll be gone, and give them the address. You can even see if your local police department has a policy for this, and let them know where you'll be, and for how long. If you have an alarm system, make sure it is set (or consider installing one).
Plants: Either ask a neighbor or friend to water your plants, or take them with you.
Unplug to be safe: Unplugging your appliances will save you money and it will keep your home safe, reducing the risk of fire.
Medical information: Take copies of all your medical records, prescriptions, etc. with you to Florida.
Ship it: Taking a lot of items with you? Consider shipping some of it. If it will arrive before you, have one of your Florida neighbors sign for and hold it.
Clean house: Before you leave, clean house. Do laundry, take out the garbage, clean out the refrigerator. Don't leave these things undone, or you will have to take care of them when you get home (and some of this will stink!).
Florida snowbirds need to make sure they have all their ducks in a row before they head down. Peace of mind is everything and makes for a much more relaxing winter. Keep this fall checklist handy!