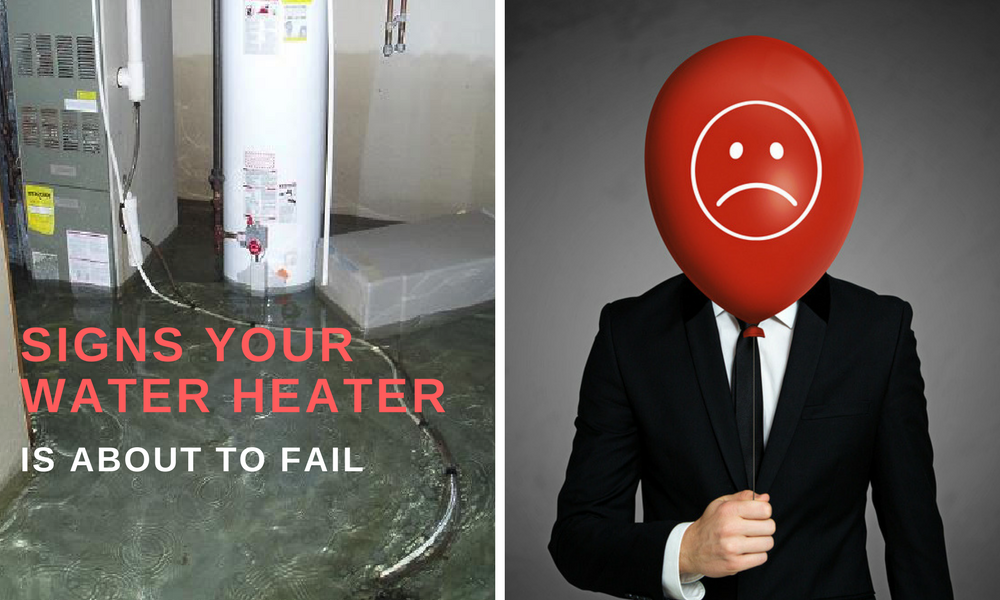 Do you have to take a few minutes standing in the shower to allow time for the water to heat? You wouldn't want to imagine the day you'll wake up and realize it's no longer working.
Water heaters have a lifespan of 10 – 15 years before they can get replaced. Fortunately, if you're keen enough, you can tell when it's about to fail. Discussed are four telltale signs your heater is about to fail;
Rumbling or Popping Sounds
Strange noises as if the sound of popcorn cooking are a good indicator your heater is failing. As the hard water heats, mineral sludge accumulates at the bottom of the water tank insulating the water tank from the burner.
The popping sounds you can hear result when the mineral deposits get incredibly heated and flashes of into steam. In the process of heating the water and the sludge, the heater becomes overworked. Worse still, the slurry may stress the tank to the extent that it cracks and begins to leak. When it gets to that point, you need the services of a professional to replace the water heater.
Water around the Base of the Heater
If you spot water nearby, the leakage might be resulting from two places. First, the temperature and pressure (T&P) valve may be releasing excess steam, which then condenses into water and leaves down the pipe. That's perfectly normal. If the water is excess, be sure to call a professional plumber.
The second possibility is a water leakage from the tank into the water heater. If the leak is around the base of the heater, that's an indication the heater is leaking internally. Hairline cracks inside the water heater tank that come from the expansion and contraction of the water tank as it heats and cools could be the culprit.
In such a scenario, you'd need a professional, highly-trained, and licensed plumber to replace the water heater.
Cloudy, Bad Odor or Metallic Tasting Water
If you note any of these indicators, your water heater will be failing soon. They result from the build-up of excessive mineral sludge that comes from hard heating water. Your plumber can install anode rods capable of attracting the corrosive minerals in the water thereby reducing the possibility of eroding the heater lining and experiencing the foul smell.
Professional Plumbing Services for Businesses & Homes in Florida
A to Z Statewide Plumbing is among the leading plumbing companies serving businesses and homes in Florida. We've been in business since 1981 and do anything from replacing a faucet to re-piping entire buildings. We have licensed, insured, drug-tested, and passionate technicians who offer nothing short of exemplary plumbing services. Your satisfaction is 100% guaranteed. Experiencing problems with your water heater or any other issues? Call us 24/7 at 954-981-2133 to book our services.