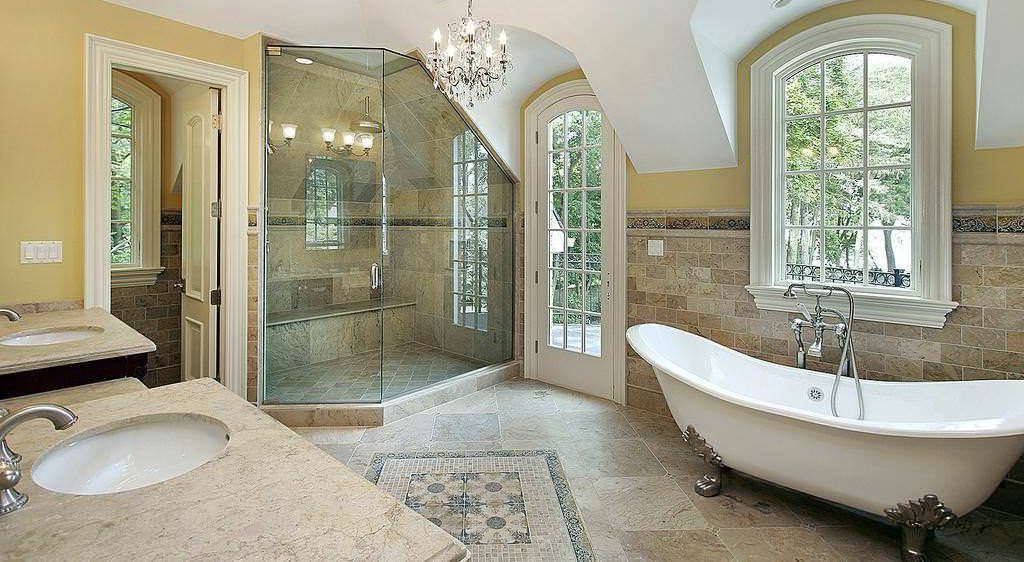 Plumbers can be called for a variety of reasons for everything from a clogged toilet to the installation of a new shower or sink. When calling a plumber to perform a job, it is important to know what type of plumbing service that you need so that you can make sure to find the right plumber for the job. One of the most critical distinctions in the plumbing world is the difference between service plumbing and new construction/remodel plumbing.
Service Plumbing
Service Plumbing is often the term used to refer to when a plumber comes to your home to rectify a plumbing problem or address an emergency plumbing situation. Service plumbers will know how to work on a variety of plumbing fixture and systems even older ones to remedy issues that may occur. Some of the most common service plumbing needs include:
Backed up toilets
Brown or discolored water
Cracked pipes
Leaks and drips
Water overflow
New Construction/Remodel Plumbing
New construction plumbing is the layout of all of the plumbing for an addition of an entire home, building, or addition. Before the project begins, your plumber will come up with a design and plan that they will share with you and your contractor that will work the best for the new area and meet any plumbing needs. New construction plumbing plans will include:
Choosing the correct sized water heater for the space
Selection of the best fixtures
The size of the pipes
The placement of drains
Layout of water flow and sewer outtake
For remodeling plumbing projects, your plumber will need to create the design and layout for new additions or new plumbing that will be created to accommodate additional or replacement fixtures in the home. This will usually involve the installation of the new fixtures and pipes and the attachment of them to current water lines and sewer plumbing systems.
A to Z Statewide Plumbing is South Florida's premier full service company. Est – 1981, we handle the service jobs other plumbers won't touch. Although A to Z Statewide Plumbing is best suited for service plumbing, septic, sewer and drain, we may be able to help with your new construction or remodel inquiry. Contact us today at 954-981-2133 to schedule service or get a free quote.