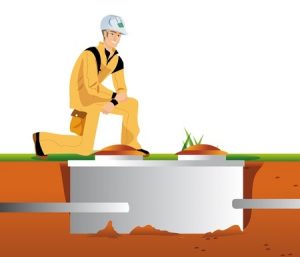 If you have a septic tank, you probably already know it's important to have your septic tank pumped. Getting your septic tank cleaned by a Miami plumbing company regularly is very important to ensure that there are no clogs or that your septic tank gets too full.  A full septic tank can overflow into your home and be very expensive to clean up. Not to mention the terrible smell and the hassle.
But, you may be wondering what is the right septic tank cleaning cost. Prices vary throughout the nation, which is why you need to find out how much a Hollywood plumbing company will charge to pump your septic tank.  Here are some things to keep in mind.
Average Cost of Pumping a Septic Tank
Your septic tank needs to be pumped one to three years, depending on the number of people living in the home and the size of the tank.  According to Home Advisor, costs to clean or pump out your septic tank range anywhere from $198 to $892, with the average ranging between $265 and $479. Obviously the price range depends not only on area but also on what is done. A simple pump may cost less than a pump with a complete clean.
Angie's List concurs, but offers prices from three years ago.  They state back in 2013, the average price for pumping a septic tank was between $245 and $295.
What if I Need More than Just Cleaning?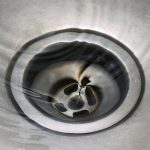 If you are looking for a Pembroke Pines plumbing company to clean your septic tank and haven't had it done in years, you could be in for quite a shock when you hear that you need to repair or replace your septic tank. Costs to repair septic tanks (due to faulty filters, damaged pipes or other problems) can range between $50 to $500 per component.  If you need to replace your septic tank, you are looking at spending around $1200 to $3000 for the tank alone. You will also have to pay for drainage gravel that will cost somewhere around $500 to $1000.
If your septic system is failing, you may be able to resurrect it with soil fracturing that costs around $1000 to $2000.  This is comparatively cheap when faced with having to replace your entire septic system.
When you're looking for a Pembroke Pines plumbing company or a Hollywood plumbing company, think of A to Z Statewide Plumbing company for all your septic tank cleaning needs. Contact us today at
1-800-930-1123

.

Source
http://www.homeadvisor.com/cost/plumbing/clean-septic-tank/
https://www.angieslist.com/articles/how-much-does-septic-tank-pumping-cost.htm