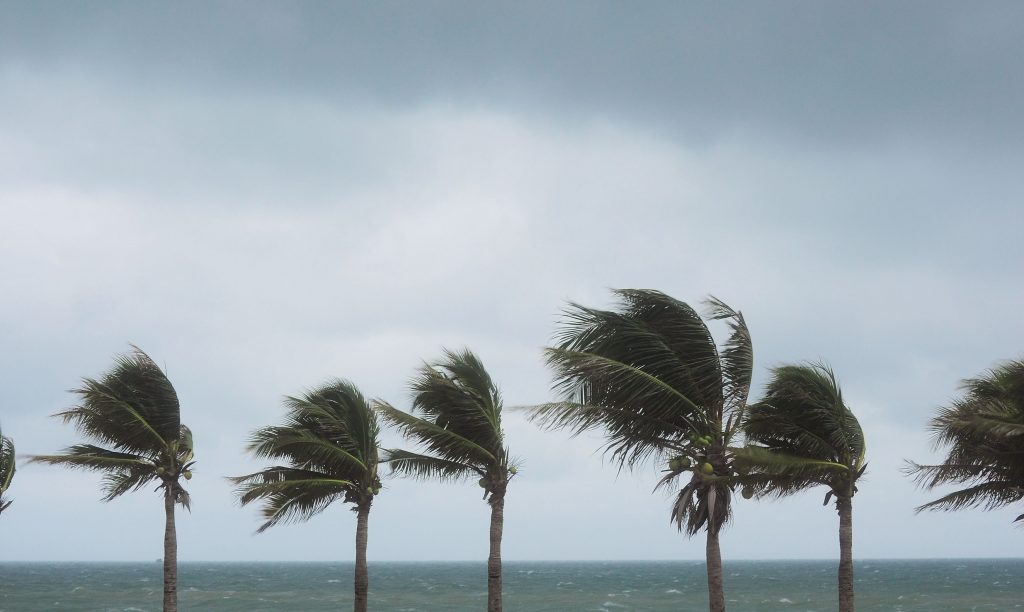 Living in South Florida, hurricane preparedness is a fact of life. Every summer, Floridians replenish their food and water stores in order to be prepared for whatever the season brings. But true preparedness goes beyond the basics of food, cash and gas. Be sure to incorporate these essential plumbing preparations into your routine this year.
1.  Store More than Just Drinking Water. The standard water supply after a hurricane is one gallon, per person, per day for basic survival. But don't forget that a basic water supply should include more water than is generally used for drinking. Washing dishes or clothes, personal grooming such as teeth brushing and bathing and basic hand washing all require water. Be sure to store more water than you think you will need to see you through the initial post-storm aftermath.
2. Know Where Your Water Shut Off Valve Is. Many people assume that because their pipes are not exposed to the elements, they do not have to worry about turning off the water to their homes. In reality, knowing where the shut off valve is can mitigate tens of thousands of dollars of damage should the water line be affected by the storm.
3. Service Your Sump Pump. If your home has a crawl space equipped with a sump pump, now is the time to have it serviced. Qualified technicians can ensure it is set up properly and operating at maximum efficiency in a single visit. Also, consider giving it a backup power source to enable it to work in the event of a power outage.
4. Secure the Water Heater. Have a certified technician secure your water heater to the wall of your utility area with earthquake straps. These easy-to-install straps ensure the water heater and expansion tank will stay put in the event of a broken window during a hurricane.
Taking time to prepare your home and family now will offer an unparalleled peace of mind this hurricane season. Should the worst happen, you will be able to rest assured that you are ready.