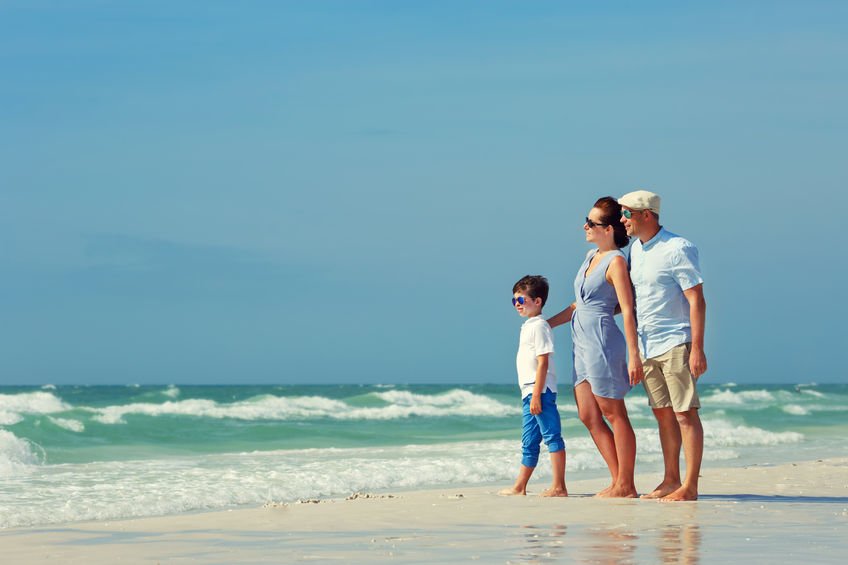 An energy efficient home is one of the main priorities for any homeowner in the 21st century. From HVAC, blinds and ceiling fans to electrical and plumbing, there are a lot of ways to make your home energy efficient.
Energy Efficient Plumbing System
Running an efficient plumbing system is crucial to reducing your energy bill. Consider installing tankless water heaters or hybrid water heaters that are known to consume way less energy than the standard water heaters. You should also ensure that you have an efficient pipe fitting system with minimal bends and that there is no leak in the plumbing system.
Home appliances
When choosing home appliances, you should select those with a good energy rating. You should also buy appliances that are the right size for your home since the larger the appliance, such as fridge or TV, the more the power consumption. Also, ensure you shut down the appliances after you are done using them.
HVAC
Heating, ventilating, and air conditioning systems can save you a lot of money when installed and maintained properly. Ensure you choose a system that has a good energy rating, such as those with an Energy Star. Generally, newer models perform better. Also, ensure that it is installed correctly and check your air filter regularly to ensure it is not clogged. A programmable thermostat can also save you a lot of bucks.
Insulation
It wouldn't be practical for you to invest in an energy efficient system only for you to waste most of the energy. Insulation helps you consume the least amount of energy possible. Invest in efficient blinds that will let the light in and keep the heat out. Also, make sure that the house is well-sealed areas such as window and door frames, switch plates, and around pipes.
Ceiling fans
Ceiling fans are a good way to control air flow in your home and reduce heat. Turn Off the fans when you are not in the room. You should also consider the energy consumption of the fans and go for the most efficient fan.
A to Z is a professional plumbing company that has years of experience performing plumbing installation and maintenance in the state of Florida. Call A to Z for more information on the most efficient plumbing system for your home. You can also call or visit their offices to get a free quote on your plumbing service needs.