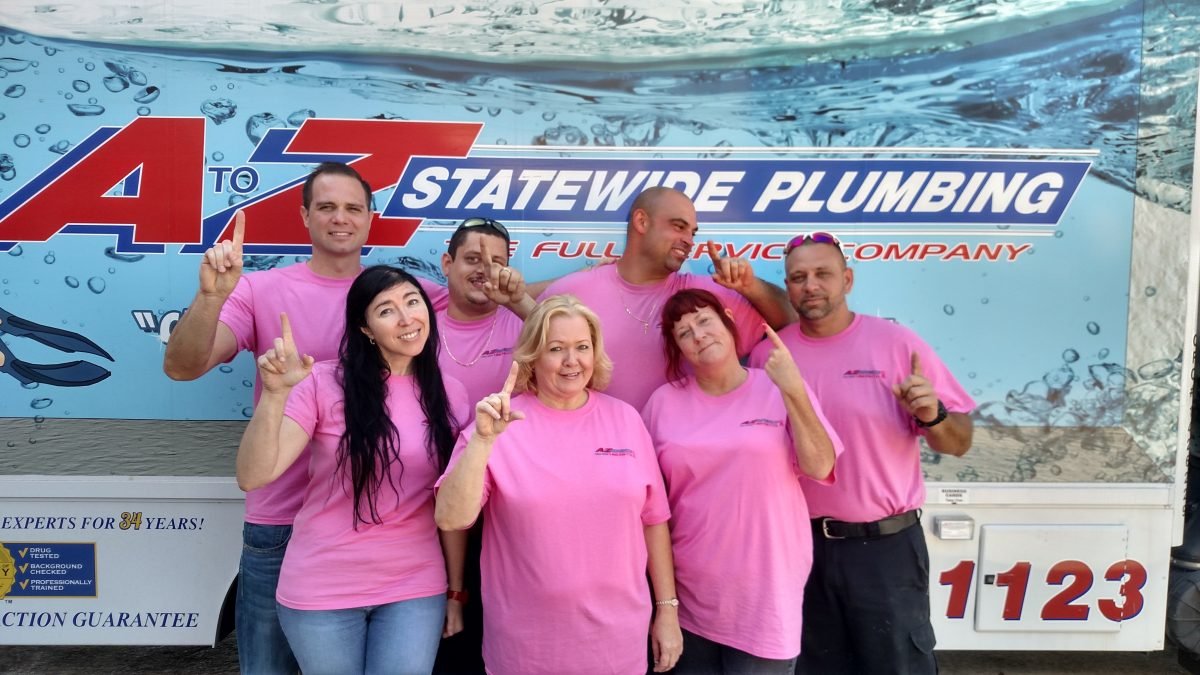 Did you know that there are more than 200,000 cases of breast cancer in the United States each year? That means one in eight women in the US will be diagnosed with breast cancer. Sadly, it is the second leading cause of cancer death among women. But there's good news too. In recent years, breast cancer rates among women 50+ have declined. This is due to better screening and early detection, continually improving treatment options and increased awareness. Read on to learn more about breast cancer, how early detection can save lives, how we're helping raise awareness and how you can do your part too.
Breast cancer overview
Breast cancer occurs when cells divide and grow without their normal control. Breast cancer signs and symptoms vary between women. However, the most common signs are a change in the look or feel of the breast (such as a lump), a change in the look or feel of the nipple and nipple discharge.
Breast cancer survival largely depends on a person's diagnosis and treatment. A main factor in survival is breast cancer stage. Early stage breast cancers have a better chance of survival than later stage cancers. And when breast cancer is found at an early stage, it is mostly found through mammograms, even before warning signs appear. Most doctors feel that regular mammograms save thousands of lives each year.
What are we doing to help?
At A to Z Statewide Plumbing, we're committed to raising breast cancer awareness. To show our support, throughout the month of October, all of our employees will wear pink and we will donate $1 of each invoice to the Florida Breast Cancer Foundation. Plus, we'll also collect donations for the Florida Breast Cancer Foundation — so if you'd like to make your mark on the fight against breast cancer, you can donate through A to Z Statewide Plumbing any time in October.
Become Proactive & Help the Florida Breast Cancer Foundation
Although death rates from breast cancer are declining, doctors feel that even more lives could be saved if more women educated themselves on breast cancer and got regular mammograms to increase the chance of early detection. Will you do your part to increase breast cancer awareness and help breast cancer rates continue to decline?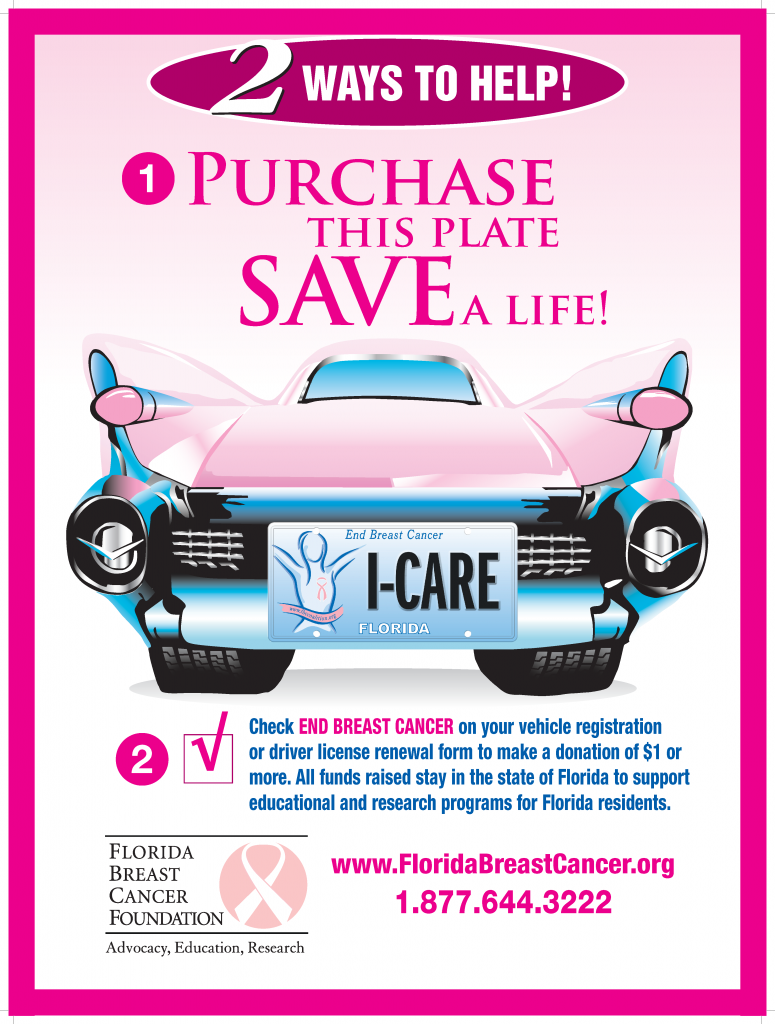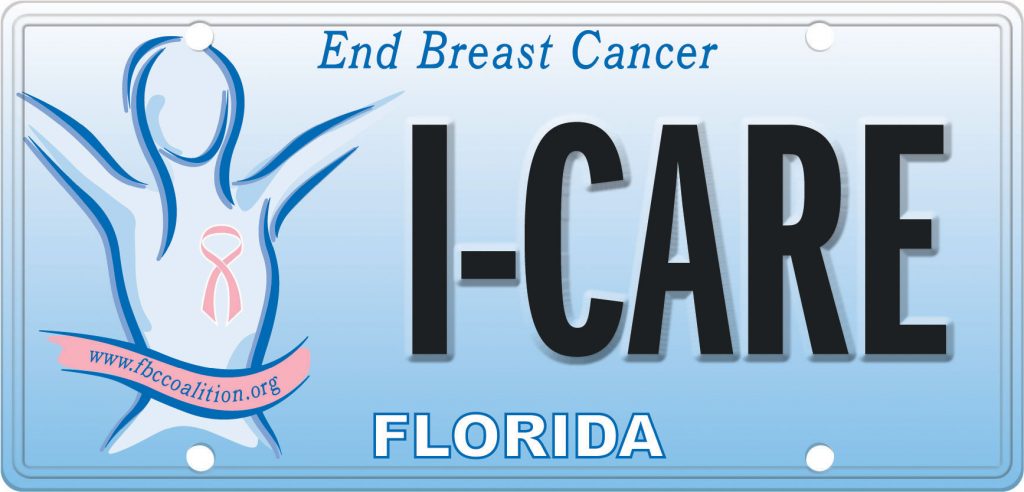 To purchase this item please visit www.floridabreastcancer.org. Thank you for your support.