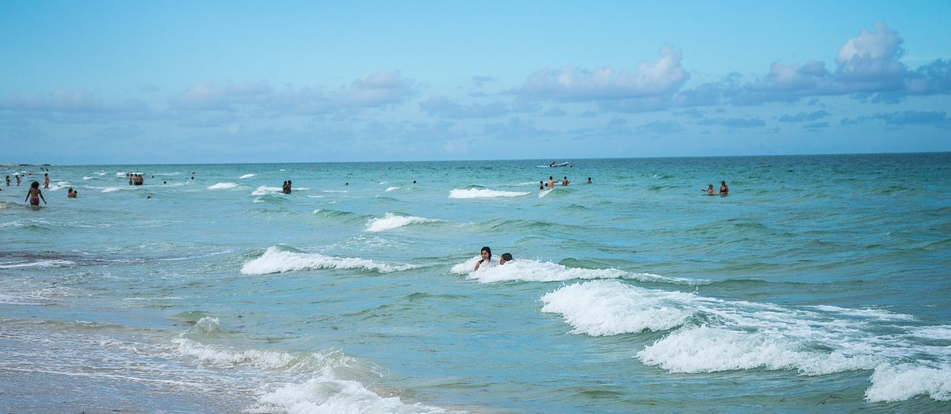 Whether you've lived in South Florida your entire life or are in the middle of planning a visit to the area, there's a lot that you may not know about the region's history, culture, geography and wildlife. Read on to discover the top six little-known facts about Miami, Fort Lauderdale and the surrounding counties.
1. In 1896, Miami was officially incorporated as a city after Julia Tuttle, a local businesswoman, encouraged the city's growth by convincing railroad tycoon Henry M. Flagler to extend his railroad to present-day Miami. In doing so, Tuttle became the first and only woman to found a major U.S. city.
2. Broward County was carved out of Palm Beach and Dade Counties in 1915 and got its name from Napoleon Boneparte Broward, the 19th governor of Florida. Perhaps ironically, Broward is best remembered today for his plan to drain the Everglades to make way for more farm land.
3. Not counting the region's white sand beaches, the chances of having a white Christmas in South Florida are pretty small. Snow has been recorded exactly one time in Miami's entire recorded history in the form of light flurries on January 19, 1977.
4. Although they are often confused for one another, alligators and crocodiles don't typically share a habitat–except in South Florida. The Everglades are home to the only natural habitat for both alligators and crocodiles, though alligators tend to stay near the inland freshwater areas while crocodiles are more comfortable near the coast.
5. Many place names in South Florida are simply modified versions of the original Native American terminology. For example, Opa-Locka, known for the  One Thousand and One Nights theme that guided its development, was originally called Opatishawockalocka, a Seminole name that roughly translates to "big tree-covered island in a swamp."
6. When Miami Beach was incorporated as a city in 1915, the land on which the famous tourist destination stood was little more than a sandbar. Developers dug water channels around the island and soil was brought in and added to the sandbar so that livable land could be created. And since Miami Beach is mostly man-made, its beautiful beaches still need to be restored with new sand frequently.