We can all agree that – the bathroom is the worst room in the house.
Yet we spend a significant amount of time in the lavatory. All of those hours basking in the bath, prepping for a night out in front of the mirror or "dropping the kids at the pool" can add up fast.
However, the restroom doesn't have to be so bad. These tips, tricks and hacks will help make your time in the loo a little more tolerable.
1) Leave a space at both ends of your shower curtain or door for increased air flow, and a cleaner shower.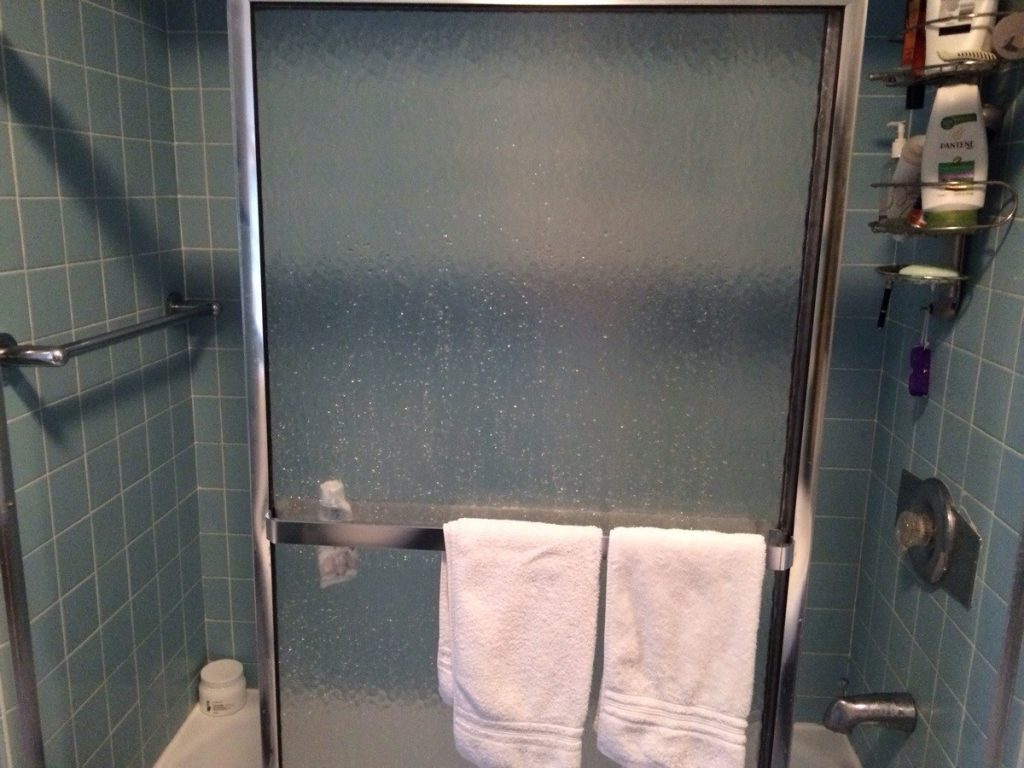 2) Keep that curtain in place using shampoo & bodywash.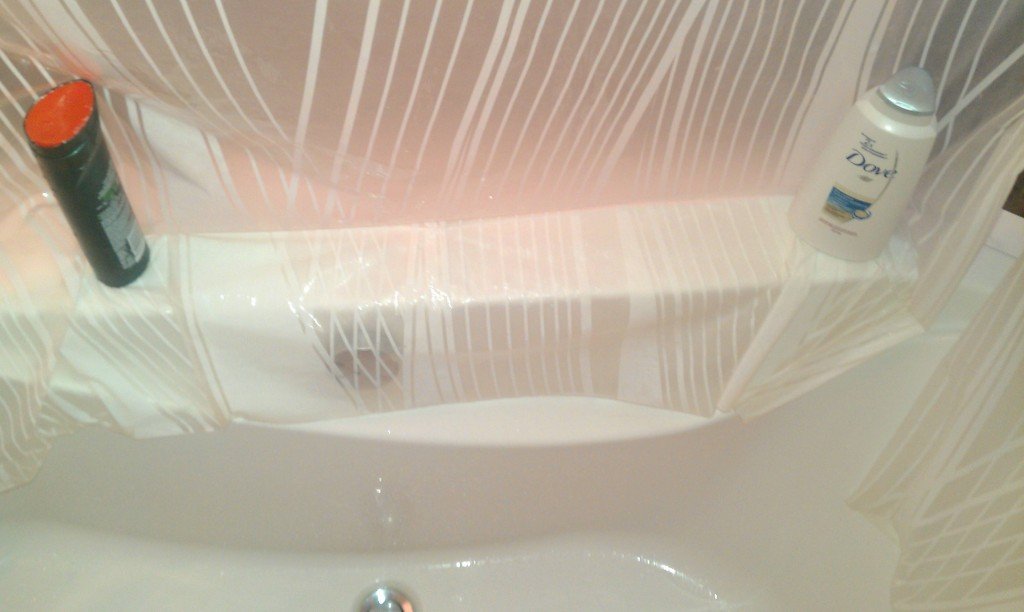 3) Use an extra shower rod for additional organization.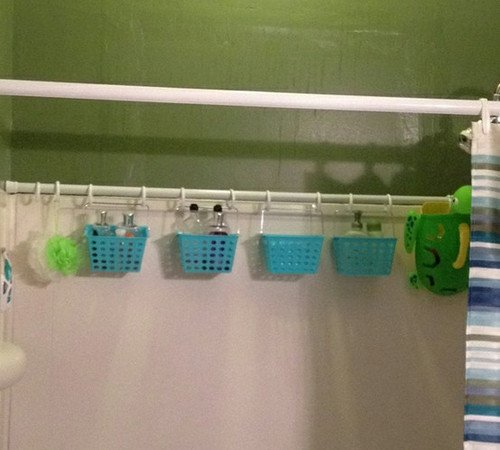 4) Wipe your mirror with shaving cream.
5) Bring your wrinkled clothes in the bathroom when you shower before ironing.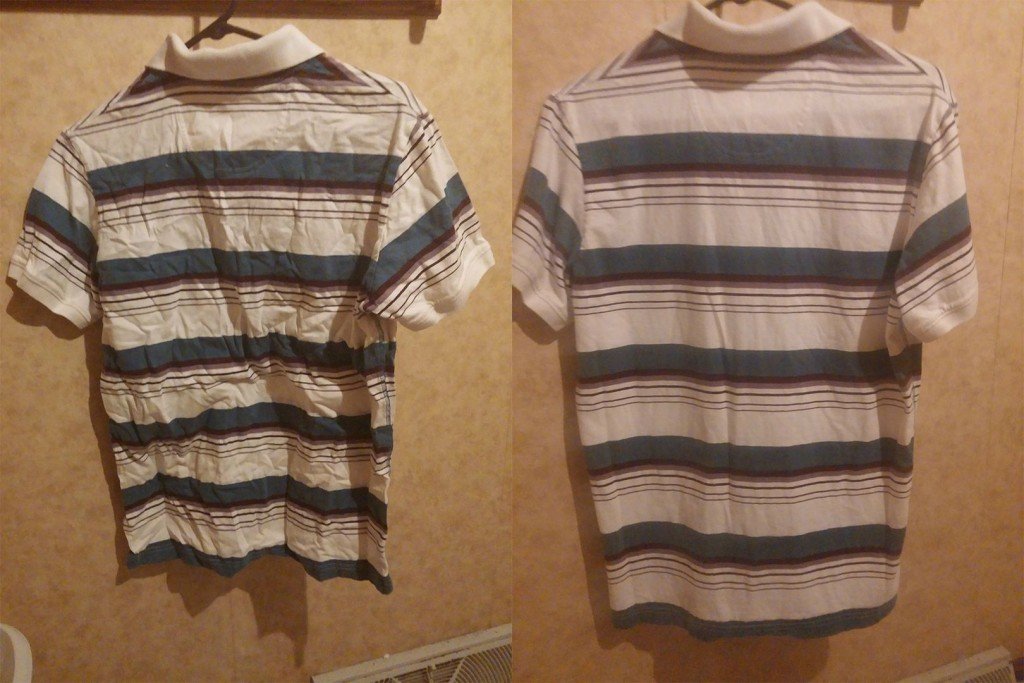 6)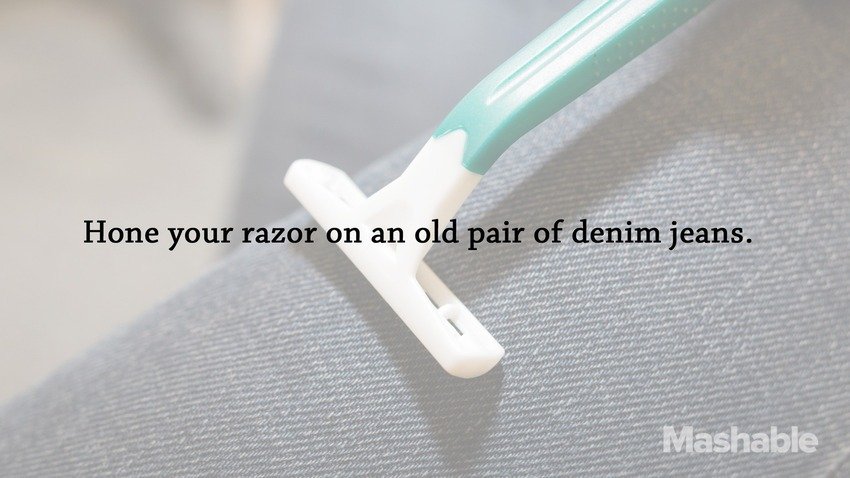 Image source: Mashable
7)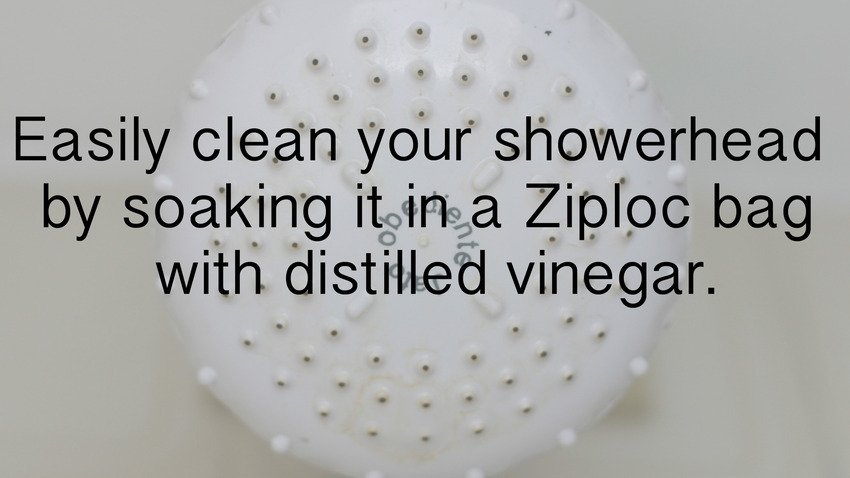 8) Easily clean lyme stains with pumice.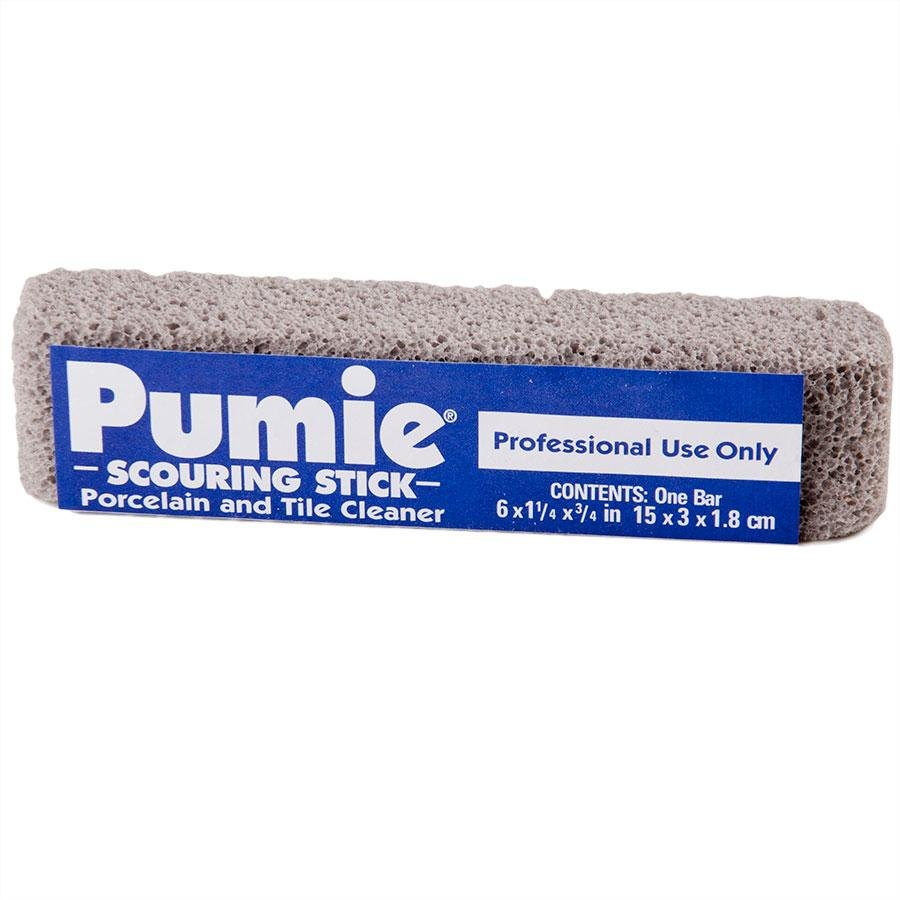 9)

10) Use magnetic strips behind cabinet doors to store small metal objects like bobby pins or tweezers.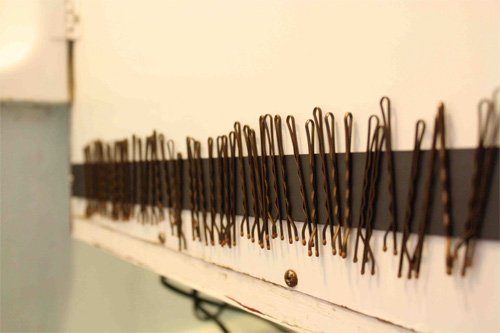 11)  Keep your shaving cream upside down to avoid rust marks.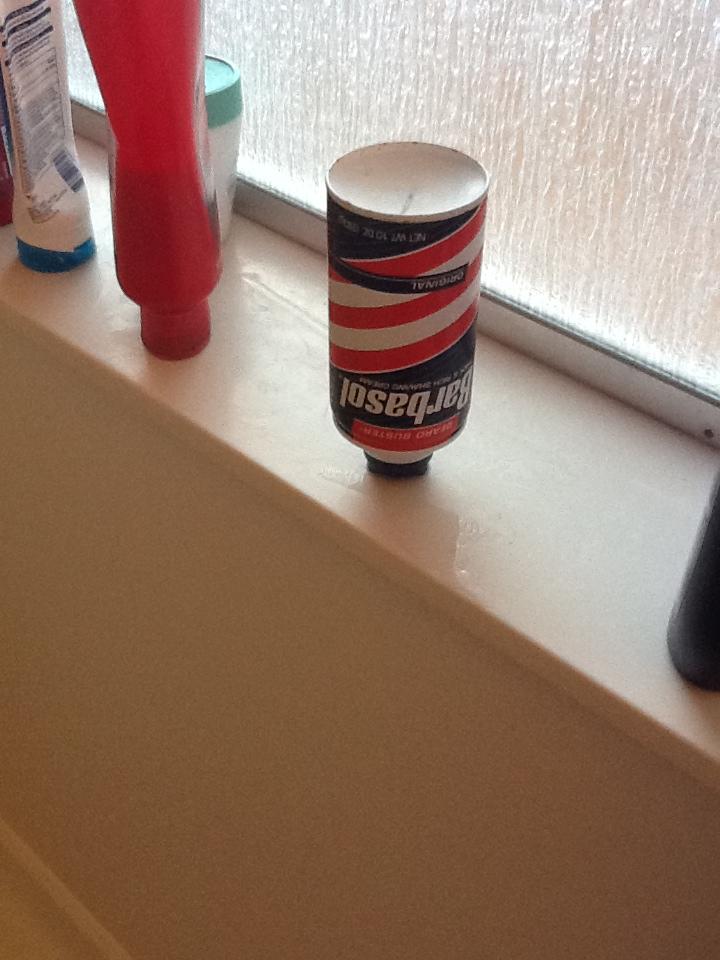 12) Use your (DRY) sink as an amplifier for your phone. Shower with a soundtrack.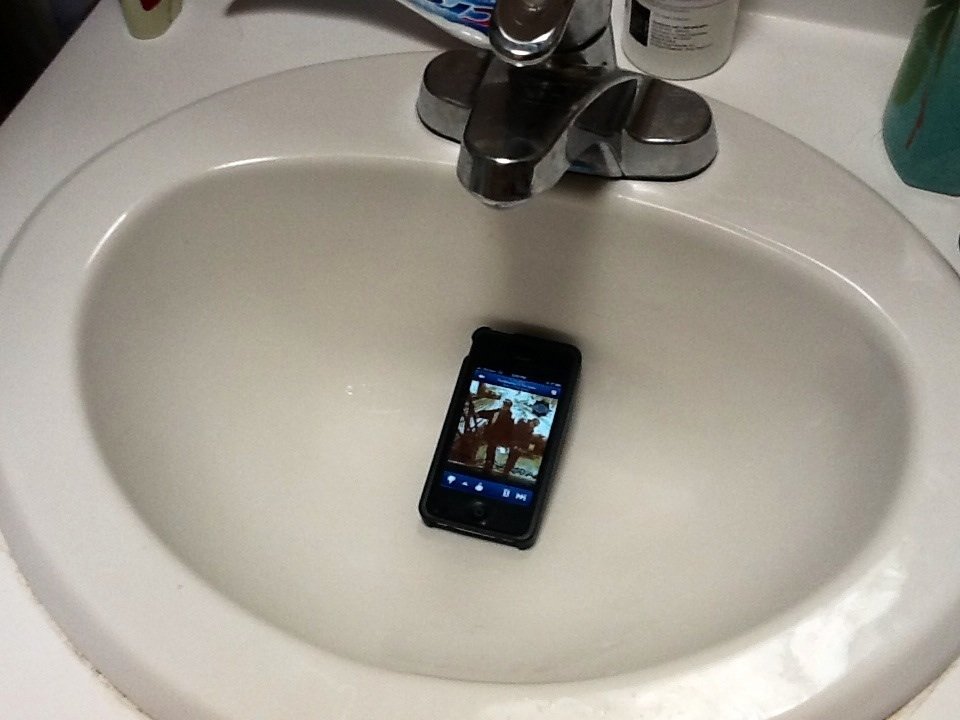 13)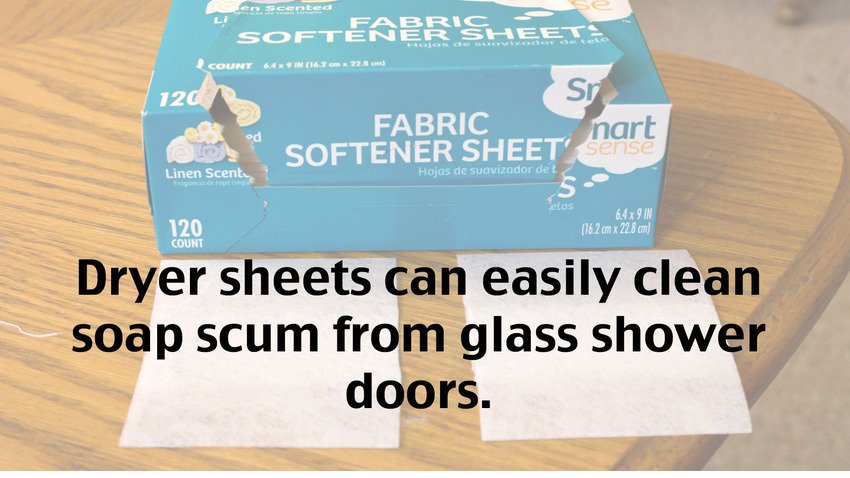 14) Place tissue over sensors that don't know how to sensor before sitting down.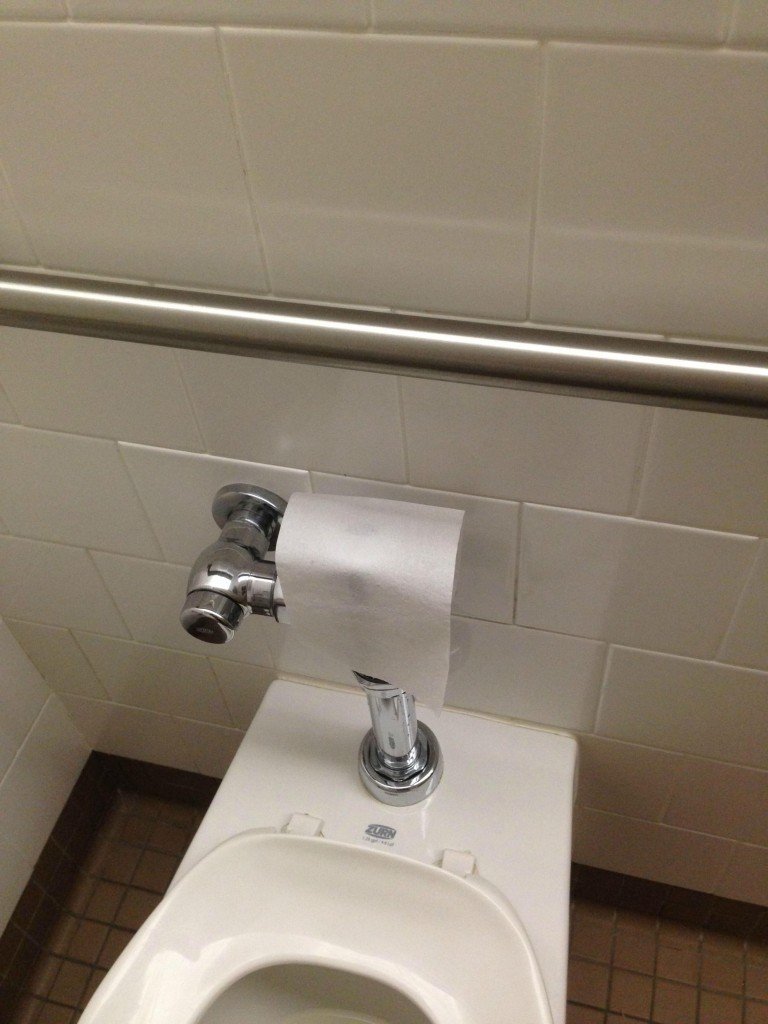 15) Save your elbow grease with a drill and a scrub brush.